Upcoming Events: Mar 6 – Mar 12
Nosferatu Festival 2020 is finally here! Full disclosure: not only are we sponsors, we helped to put the event together. Things start with a kick-off party on Friday night followed by 2 days of the festival on Saturday and Sunday. If vampires and punk rock aren't your thing, there is plenty of other things happening this weekend including 2 other festivals: Witchfest 2020 and Resistor II. We also have Paul Reubens in town with a screening of Pee Wee's Big Adventure, the 1-year anniversary of the Get Local Showcase at Texas Mist, and the Darkest Before Dawn Benefit for KOOP Radio.
The COVID-19 has people spooked and some SXSW events are getting canceled. There is still plenty to do if you don't have a badge. Check out the full calendar. We added about 30 more new events this week through the end of the year.
Check out our event picks below and go to the website to see all the upcoming events.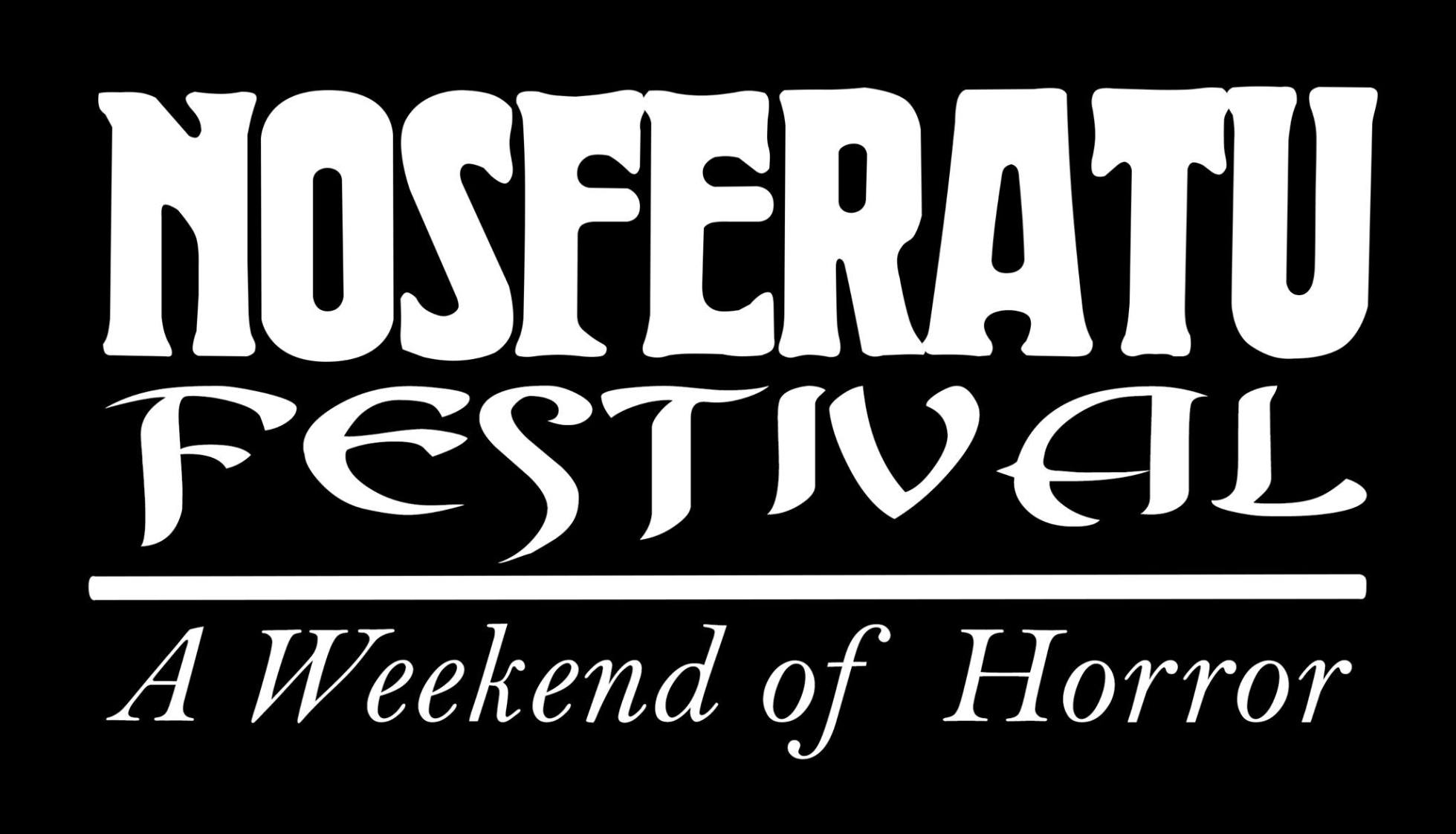 Mar 6 – Mar 12
Here's our top picks for each day starting Friday, Mar 6.
Coming Soon
Here's what coming soon to Austin.
Visit the calendar to see all the events coming up this weekend and beyond.
---