Upcoming Events: March 2021
Welcome to March! We hope you all made it through the storm OK and have water and power back by now. Under the state's looser COVID guidelines more places are opening up for events here in Austin. However, Austin is at Austin and Travis County is recommending businesses, including restaurants and retail, to operate at 25-50% occupancy.
Practice good hygiene (wash hands, cover coughs and sneezes)
Wear a mask
Stay home if sick
Avoid sick people
Avoid non-essential travel
Here's What's Going On
We are still recommending you stay away from 6th street. Not that many subscribers to DSOA would hang out there, but people are reporting that the bridge and tunnel people and the bars are ignoring COVID guidelines.
If you do want to catch a show in person here are the places currently having in-person concerts.
Come and Take It Live
The Far Out Lounge and Stage
Hole in the Wall
Empire Control Room
Jester King Brewery
Hotel Vegas/Volstead Lounge
We're not sure about the status of some venues. For example, Mohawk has a bunch of shows listed but many of the bands no longer list those shows on their own sites. We're waiting to hear back from them to see what's up.
We aren't recommending shows, so check the calendar for the detailed show listings.
Yarrow and Sage continues to host the Witches' Market, and Bloody Rose Boutique continues 3rd Sunday movie night with the Tigress Pub and Righteous Retro and is starting up their monthly markets. If you are into classic horror movies, the Drafthouse is having screenings of King Kong and the Terror of Mechagodzilla.
Elysium Fundraiser
Elysium has been closed since the city was shutdown last March. They are looking for help paying the rent and other bills until they can safely reopen. You can help out by donating to the GoFundMe at https://www.gofundme.com/f/fundraiser-for-elysium.
Visit the calendar to see all the events coming up this month and beyond.
Be careful. Be smart. Be safe.
Nosferatu Festival 2021 is Here!
We have been putting in a lot oof hours with our partners at Gore Noir Magazine to bring you Nosferatu Festival this year. Because COVID we decided to do a virtual festival which will be streaming on Twitch. You can join the stream at https://nosferatufestival.com/stream. Here's the complete festival details.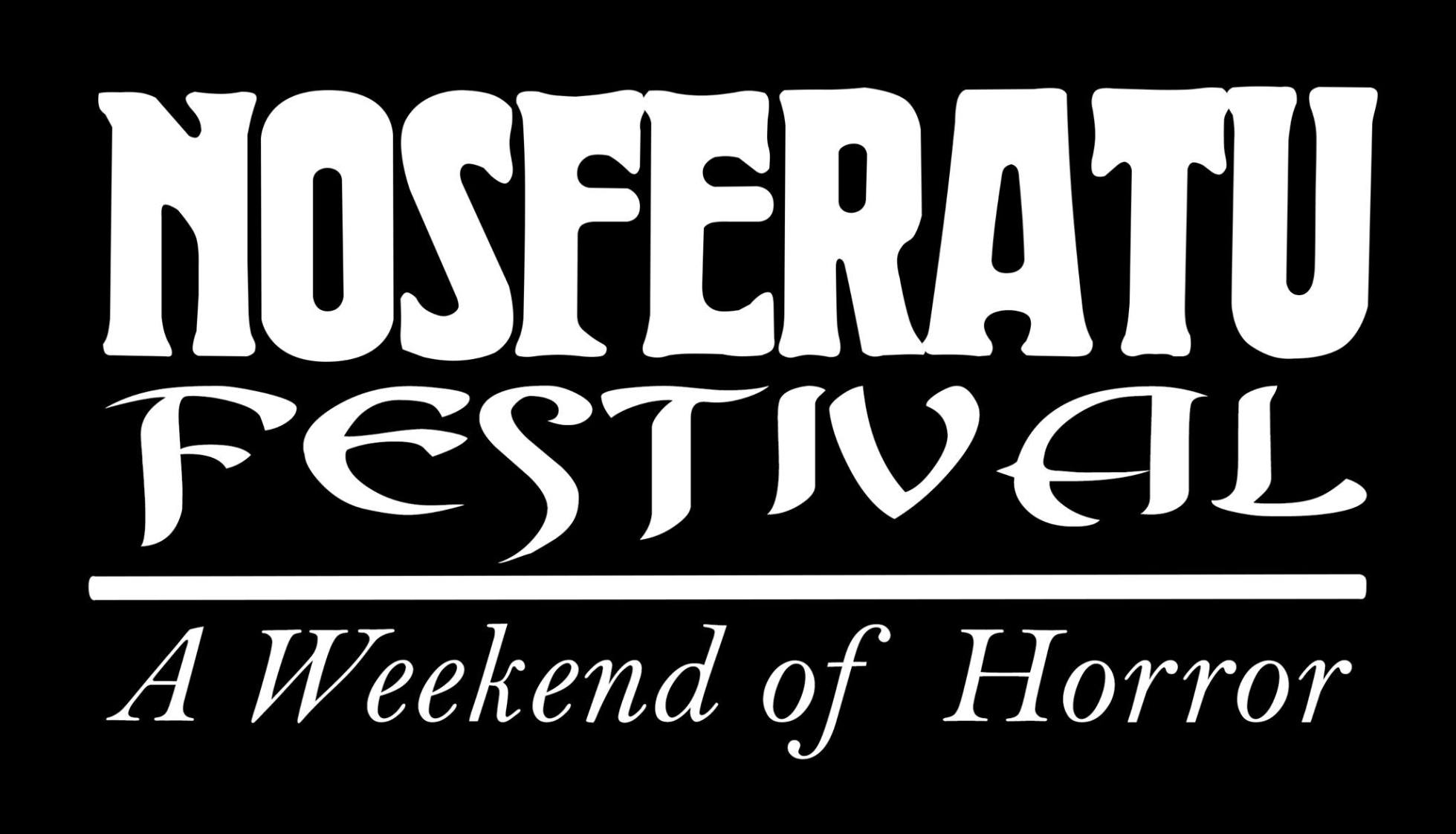 Friday, March 5: Virtual Market opens
Saturday, March 6: Festival livestream featuring film festival, bands, burlesque and sideshow from 8-11pm CST
Sunday, March 7: Festival livestream featuring film festival replay, bands, burlesque and sideshow from 8-11pm CST
Sunday, March 7: pop-up market in Austin, TX from 12-5pm CST
Join the event at https://nosferatufestival.com/stream. Make sure to sign up for a Twitch account if you want to chat and interact with everyone.
Film Festival
Canines (FR)
Confessions of a Vampire (UA)
End of Shift (MX)
Revamp (US)
Theodor (DE)
Bands
1000 Cadáveres (CO)
Calabrese (US)
Circus Rhapsody (DE)
Cut Like This (US)
Elle Noir (IT)
The Immortalz (US)
Left Hand Black (SE)
Lucid Dementia (US)
Ole Creepy (US)
Rebel Flesh (US)
Sidney Sin (US)
Sonsombre (US)
The Toxenes (US)
Burlesque and Sideshow
Cecilia Gosilla (DK)
Charlie Quinn Starling (US)
Count Chokula (US)
Ilea McGee (US)
Janie Slash (US)
Jasmine Amazing (US)
Jessica Nova (US)
Luxx Frankenstein (US)
Sabor Insanity (US)
Virtual Market
Gore Noir Magazine
GGs Emporium
Bloody Rose Boutique
more TBA
Pop-Up Market
There will be a small open-air Nosferatu Festival pop-up market on Sunday from 12-5pm at Bloody Rose Boutique.
The Glass Coffin: Vampire Parlour
Pallbearer Press
Vaughn's Occult Bath & Body
Bossities (Oddites and more)
Madness Heart Press with special guest author
See the market event page at https://www.facebook.com/events/106403204732328 for details!
More Info
Visit https://nosferatufestival.com for festival more information and make sure to follow the Nosferatu Festival event on Facebook for more updates!
---