Upcoming Events: June 2 – June 8
Things look to be slowing down this week. Today we have the final day of the Nosferatu Festival at 4th on Tap, and then it's pretty quiet for metal, punk or goth until Friday when the Austin Terror Fest kicks off at Empire Control Room and Barracuda.
Please send us tips if there's something going on that the Austin dark community should know about.
Sunday, June 2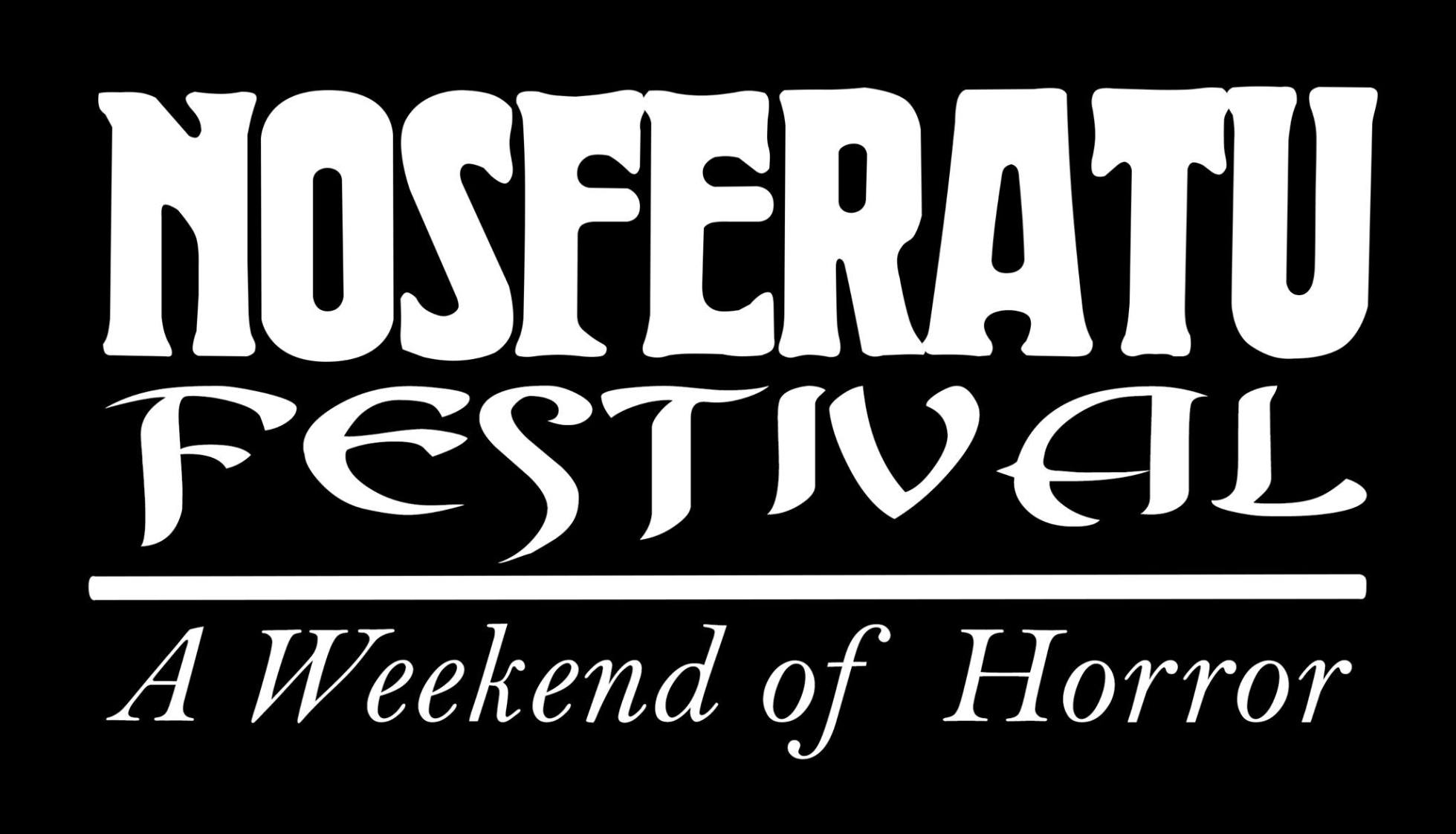 Friday, June 7
Saturday, June 8
Did We Miss Something?
We can't keep up with everything. If you know of an event that we should include on the events calendar or a new store or cool attraction or other entertainment, let us know in the suggestions sections!