Upcoming Events: Jan 10 – Jan 16
Lloyd Kaufman, DaveFest, anniversaries, screenings and whole lot more going on starting this weekend. The final DaveFest kicks off on Friday night with all your favorite local punk bands all weekend long. A Good Rogering is celebrating their 10th anniversary. Die Felicia is back for another round of horror drag performances. Lloyd Kaufman, the mastermind behind Troma, is back for another screening and Q & A. And, today is the premiere of our video series!
Here's what's going on…
Friday, Jan 10
Saturday, Jan 11
Sunday, Jan 12
Monday, Jan 13
Tuesday, Jan 14
Wednesday, Jan 15
Thursday, Jan 16
New Video: Radolescents @ Lost Well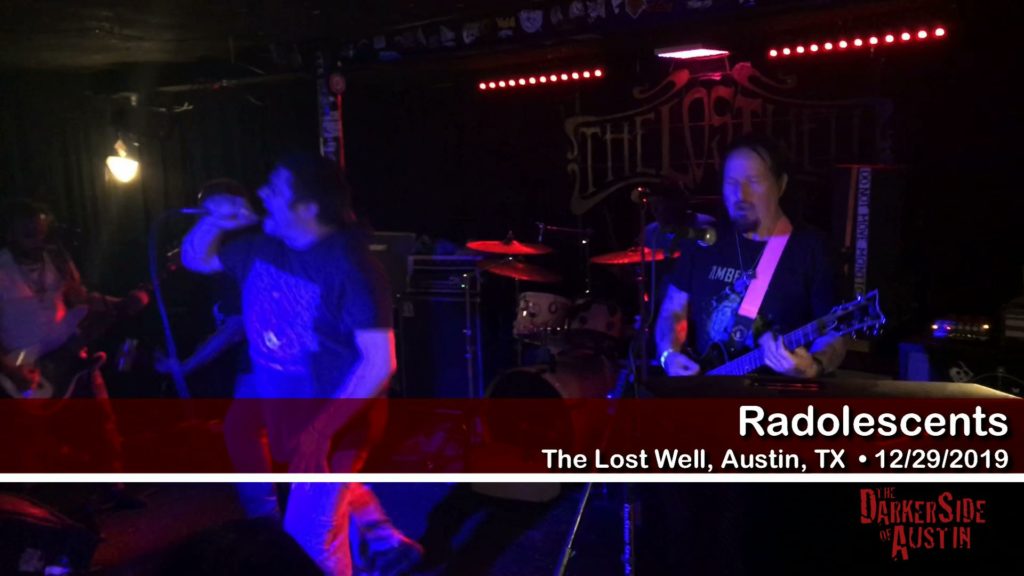 The Radolescents played a killer set at the Lost Well in Austin, TX in December. Rob Jim caught up with Rikk, Casey, John and Frank after the show to talk about the Radolescents, the Adolescents, adventures on the road, and to reminisce about Steve Soto. Check out the video and subscribe to our channel.
Did We Miss Something?
We can't keep up with everything, and some people are announcing their events last minute. If you know of an event that we should include on the events calendar or a new store or cool attraction or other entertainment, let us know in the suggestions sections!
Submit Your Events
If you want to contribute to the Darker Side of Austin, you can now submit an event for consideration. Click on New User Registration under Login/Logout in the menu to create an account and then you can start submitting events. All user accounts and events will be moderated. Only events in Austin will be considered.