Upcoming Events: May 12 – May 18
There's a lot going on in Austin this week, with most of it happening on Thursday and Saturday. There's a bunch of music, including L7 and the Dead Coats album release, For a change of pace, check out the Deliberate Dissidents Art show, TXRD Holy Rollers vs Putas del Fuego or one of the ghost tours.
Make sure to check out the events calendar. We added over 40 new events through the end of the year.

Sunday, May 12
Tuesday, May 14
Thursday, May 16
Friday, May 17
Saturday, May 18
Nosferatu Festival
The Nosferatu Festival is coming up Friday, May 31 through Sunday, June 2.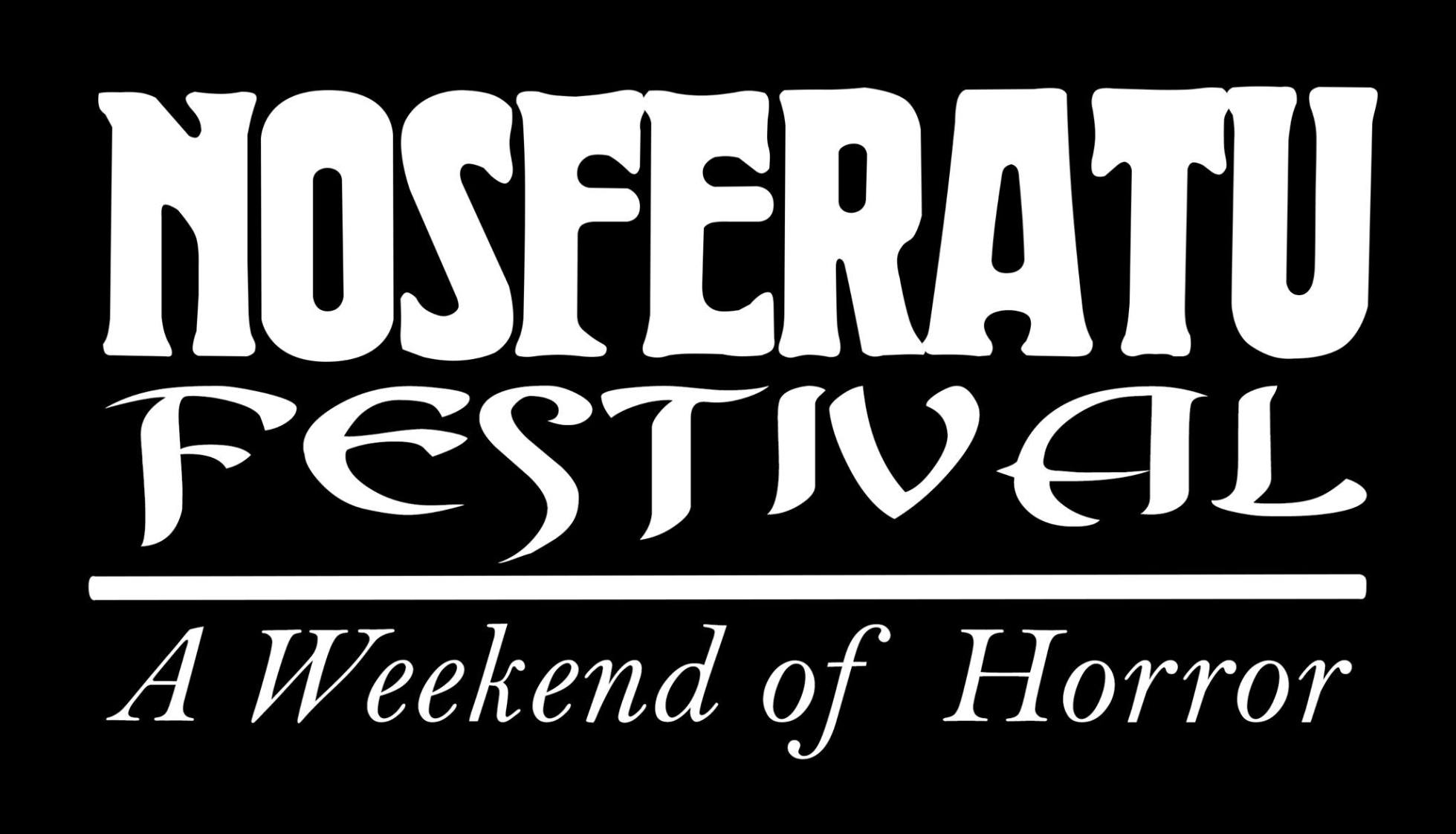 There festival kicks off Friday, May 31 with an opening party at Kick Butt Coffee, and then continues for 2 more days at the 4th Tap with an art gallery, movie screenings, music, food, booze, photo pps, costume contests, vendors, exclusive Nosferatu merchandise, and more!
Get tickets at nosferatufestival.com or get discount ticket from Bloody Rose Boutique, the Glass Coffin: Vampire Parlour, Secret Oktober, or the 4th Tap.
Did We Miss Something
We can't keep up with everything. If you know of an event that we should include on the events calendar or a new store or cool attraction or other entertainment, let us know in the suggestions sections!