Upcoming Events: Aug 11-17
From horror movie screenings to metal shows to roller derby, there is a ton of stuff going on this week. On Saturday there are 10 things going on! There's a couple metal shows, a couple punk shows, a couple horror screenings, a couple roller derby events and a goth ball. You can even signup for a clinic to learn roller derby. For bands we are looking forward to A Good Rogering, the Hormones, Teenage Cavegirl and 3Teeth. But, you don't have to wait until Saturday to get out. There's something going on just about every day.
Sunday, August 11
Monday, August 12
Tuesday, August 13
Wednesday, August 14
Friday, August 16
Saturday, August 17
Coming Soon: Post an event
As you know, we look through the calendars of just about every venue in Austin to curate a selection of what we think you are all going to like or to expose you to something new or interesting. Sometimes we miss something or we suggest a dud.
Soon we'll allow you to sign up for an account on the site and allow members of the site to submit events for consideration. After you submit an event we will review listings to prevent duplicates and make sure that the content fits with our theme. If everything is good, your listing will be approved and added to the calendar. We're still working out the kinks. Look for an announcement soon!
Best of Austin 2019
If you like what we are doing here, please vote for us in the Austin Chronicle's Best of Austin 2019 poll. Nominate us in the Arts and Entertainment Wild Card category.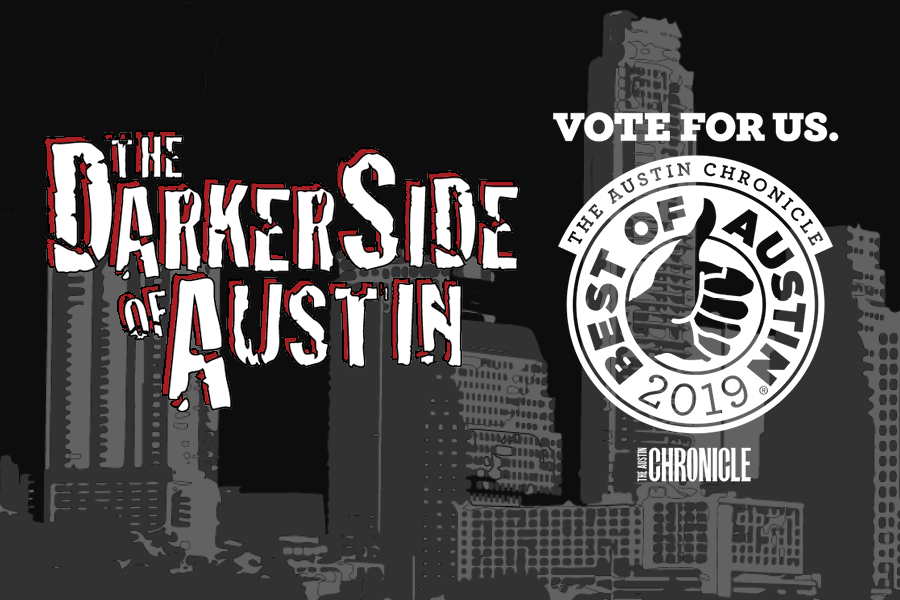 Did We Miss Something?
We can't keep up with everything. If you know of an event that we should include on the events calendar or a new store or cool attraction or other entertainment, let us know in the suggestions sections!