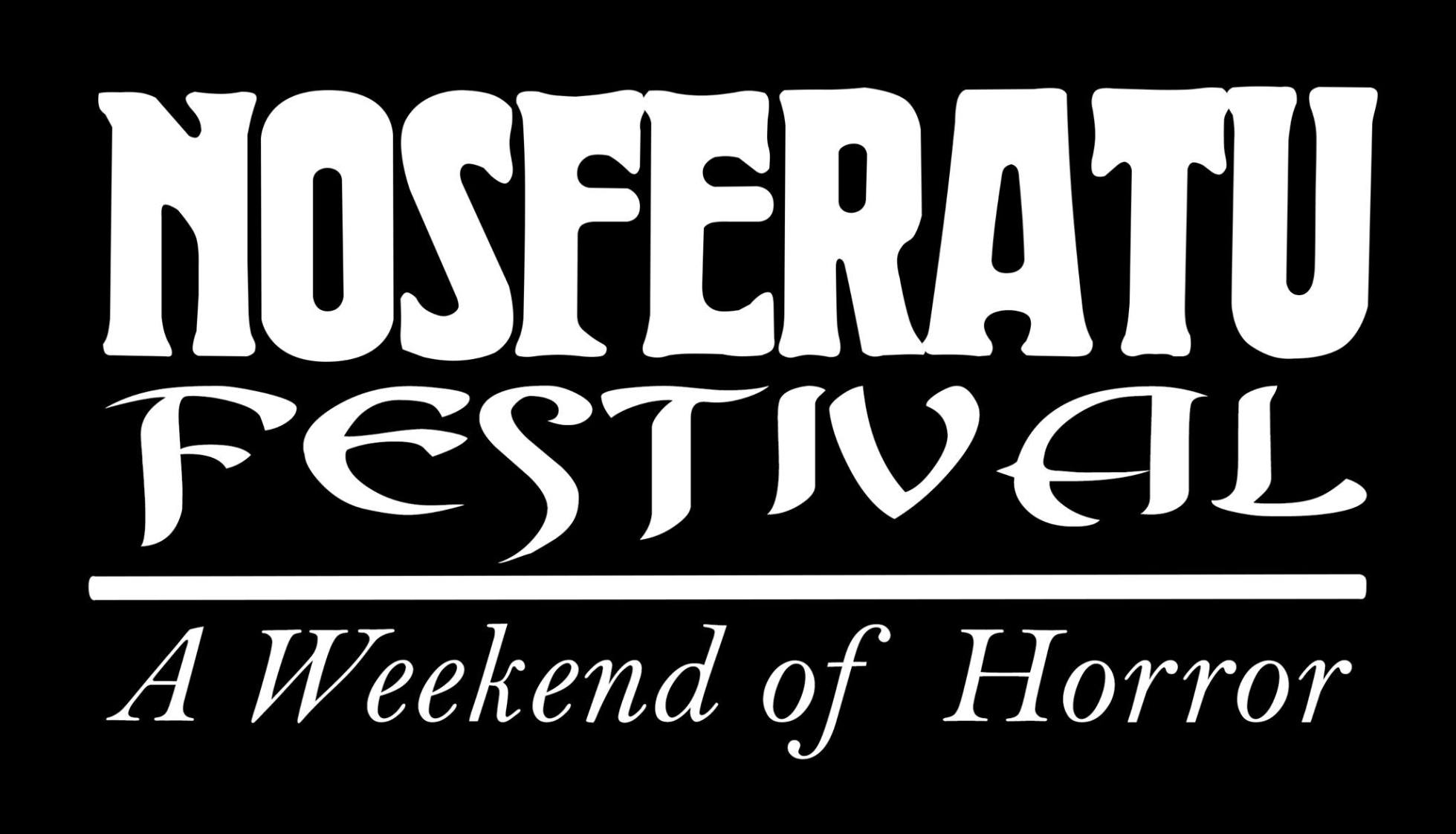 Nosferatu Festival 2022 Recap
The Nosferatu Festival returned to Austin, Texas, March 4-6, 2022 to celebrate the 100th anniversary of Nosferatu: A Symphony of Horrors. The festival was founded in 2019, presented and founded by Gore Noir Magazine, with help from The Darker Side of Austin. Nosferatu Festival has grown a lot since its humble beginnings featuring local bands, performers, and vendors at the 4th Tap Brewing Co-op where the stage and vendors took over the brewhouse while vampire-themed games and attractions lined the parking lot.
This year's Nosferatu Festival was bigger, featuring more performances, more bands, and more vendors over 3 days at Come and Take It Live and Kick Butt Coffee. The festival featured national, regional and local bands, burlesque and sideshow acts, and horror artists and vendors from all over Texas, plus screenings of Nosferatu and the winners of the 2nd annual short film festival.
The 2022 festival was headlined by horror-punk legends 45 Grave and The Haxans (featuring Ash Costello of New Years Day and Piggy D of Wednesday 13 and Rob Zombie) in their first Texas show, and featured performances by Dark Ride, Ghoultown, Order of the Fly, The Tomb of Nick Cage, The Immortalz, Saturday Nite Shockers, Haunt Me, Layna D'Luna, Honey Sabina, Salem, Siggy Sauer, Janie Slash, and Gay Satan, with DJs Ely Bat, Nicole Noir, and Xlya.
Nosferatu Festival
https://nosferatufestival.com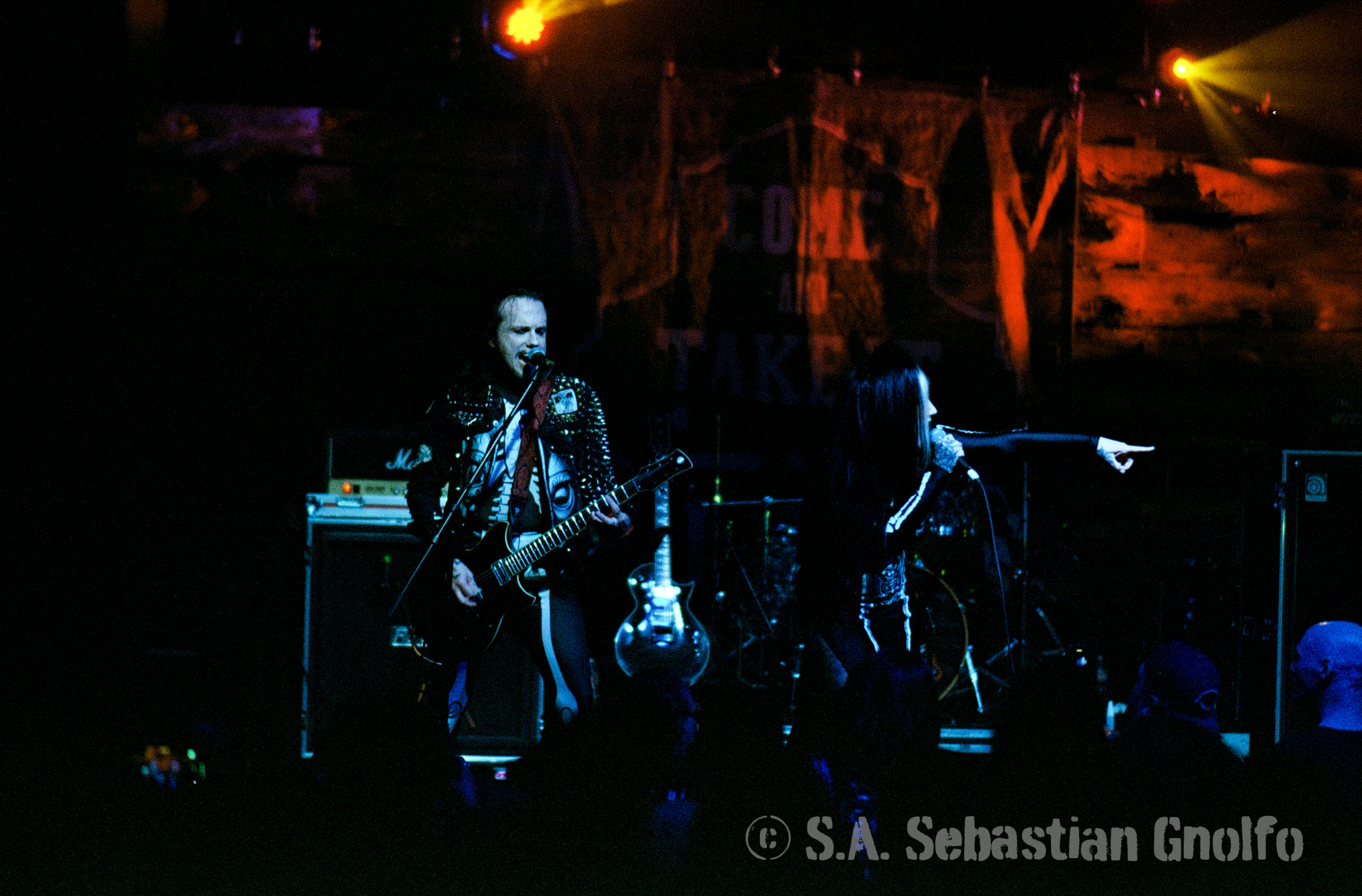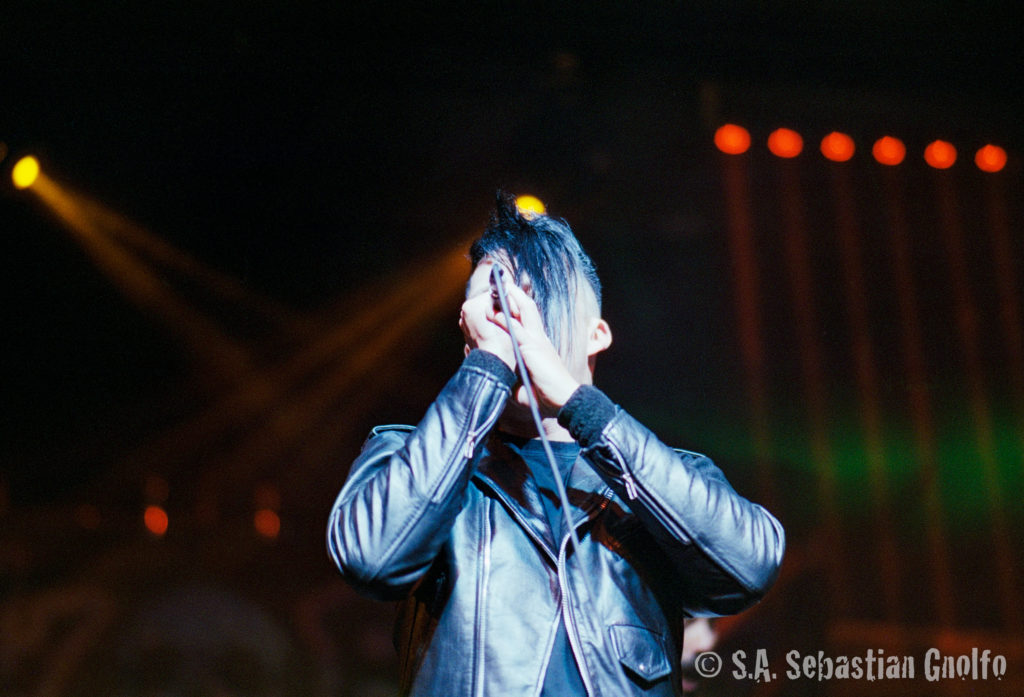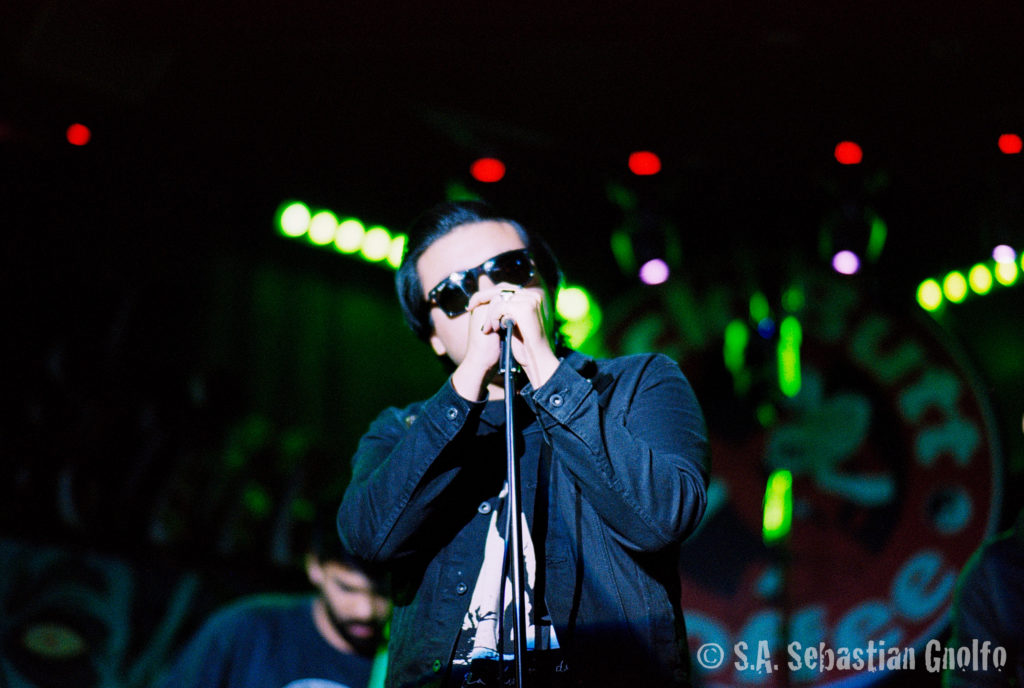 ?: S.A. Sebastian Gnolfo – Website