Koffin Kats at Kick Butt – January 14, 2023
Celebrating their 20th anniversary, the Koffin Kats rolled into their Austin home at Kick Butt Coffee for a night of horror-punk and psychobilly with support from local Austin bands the Homewreckers, the Brothels, and The Immortalz.
The Koffin Kats are known for their high-energy shows which inspired each of the opening acts to bring their A games. From the downbeat of the Immortalz's opening song to the Koffin Kats' finale, it was non-stop high-energy on stage and non-stop dancing and moshing in the pit.
Scroll down to see photos from the show and links to each band.
– S.A. Sebastian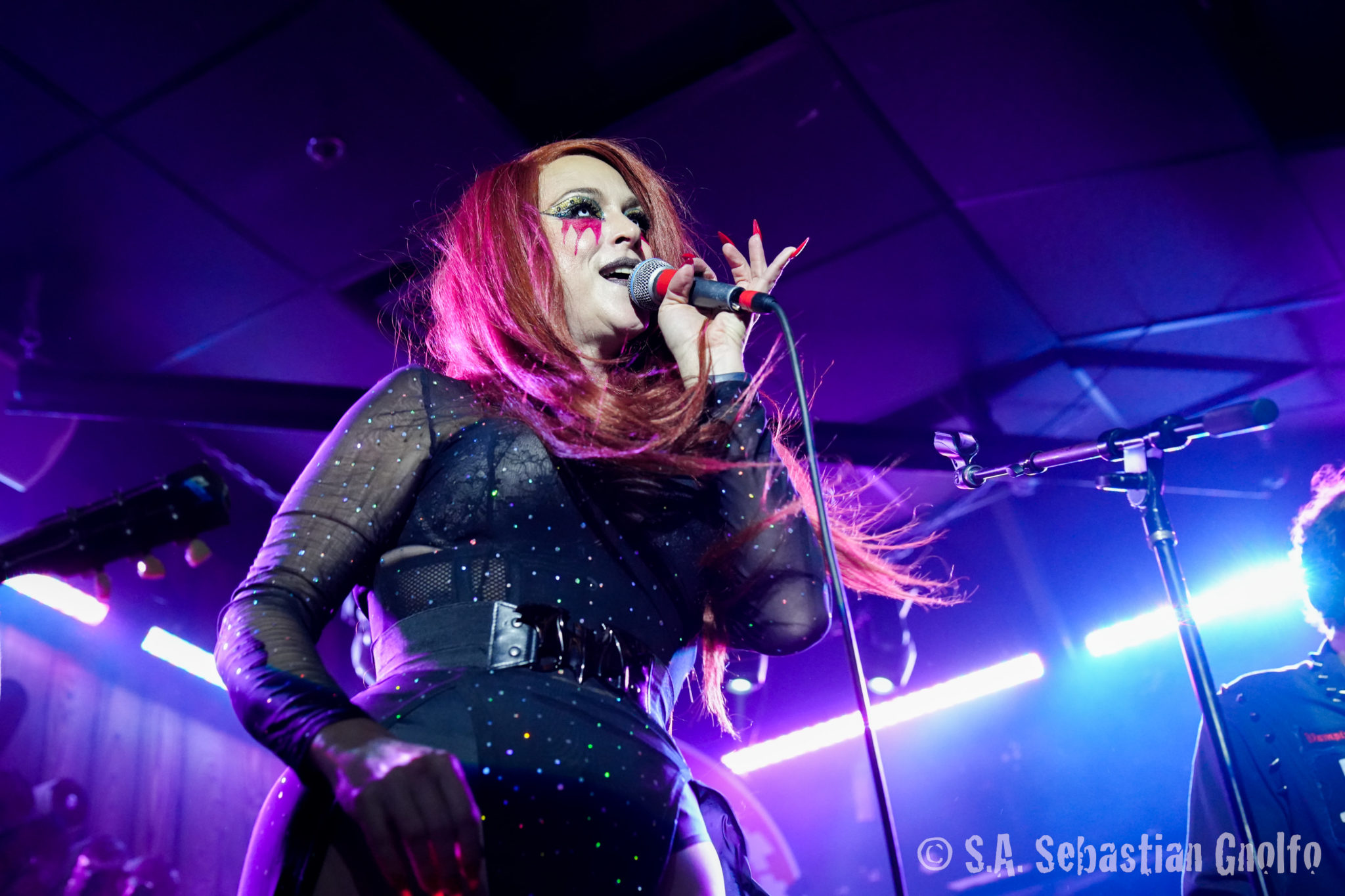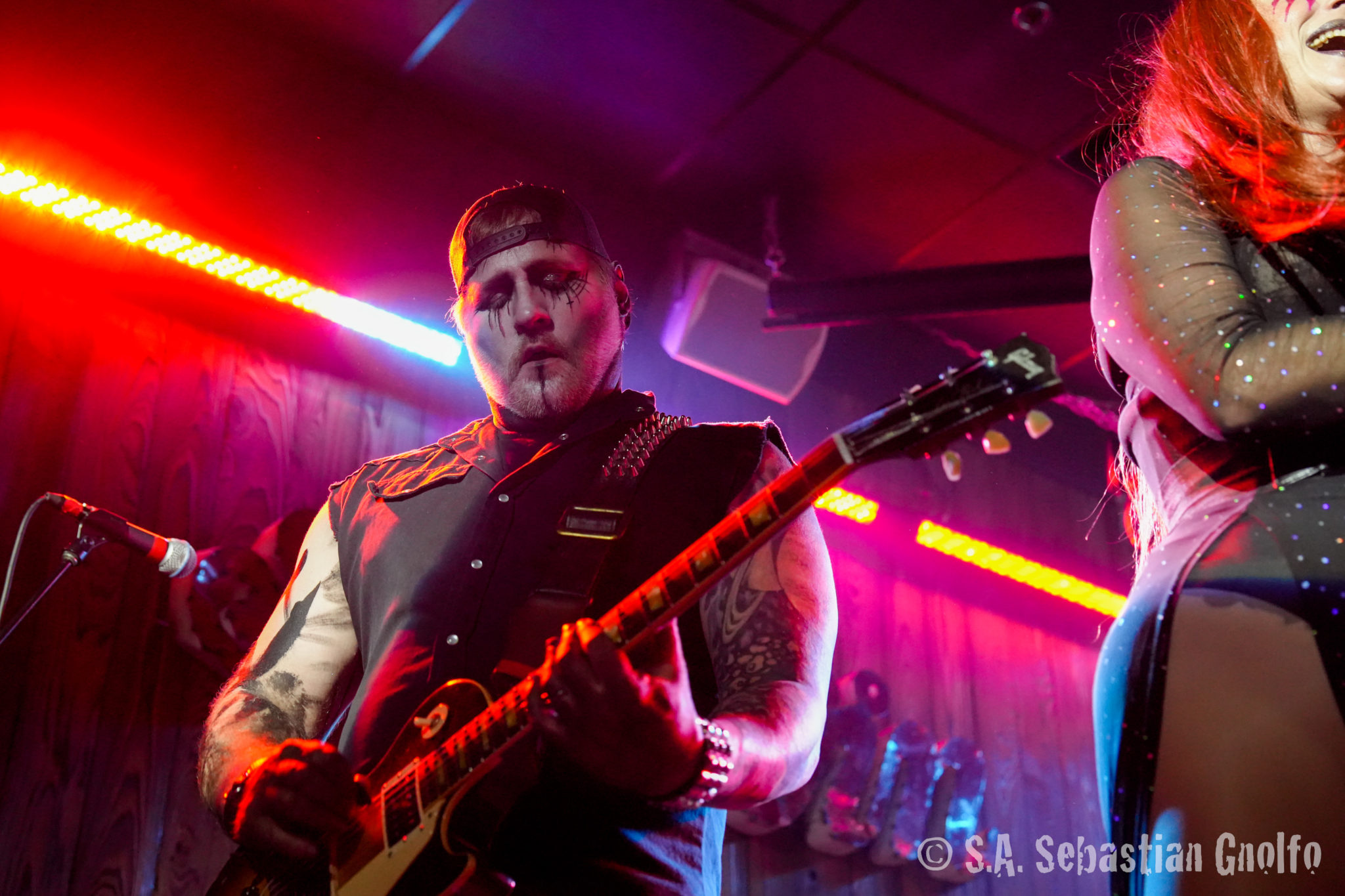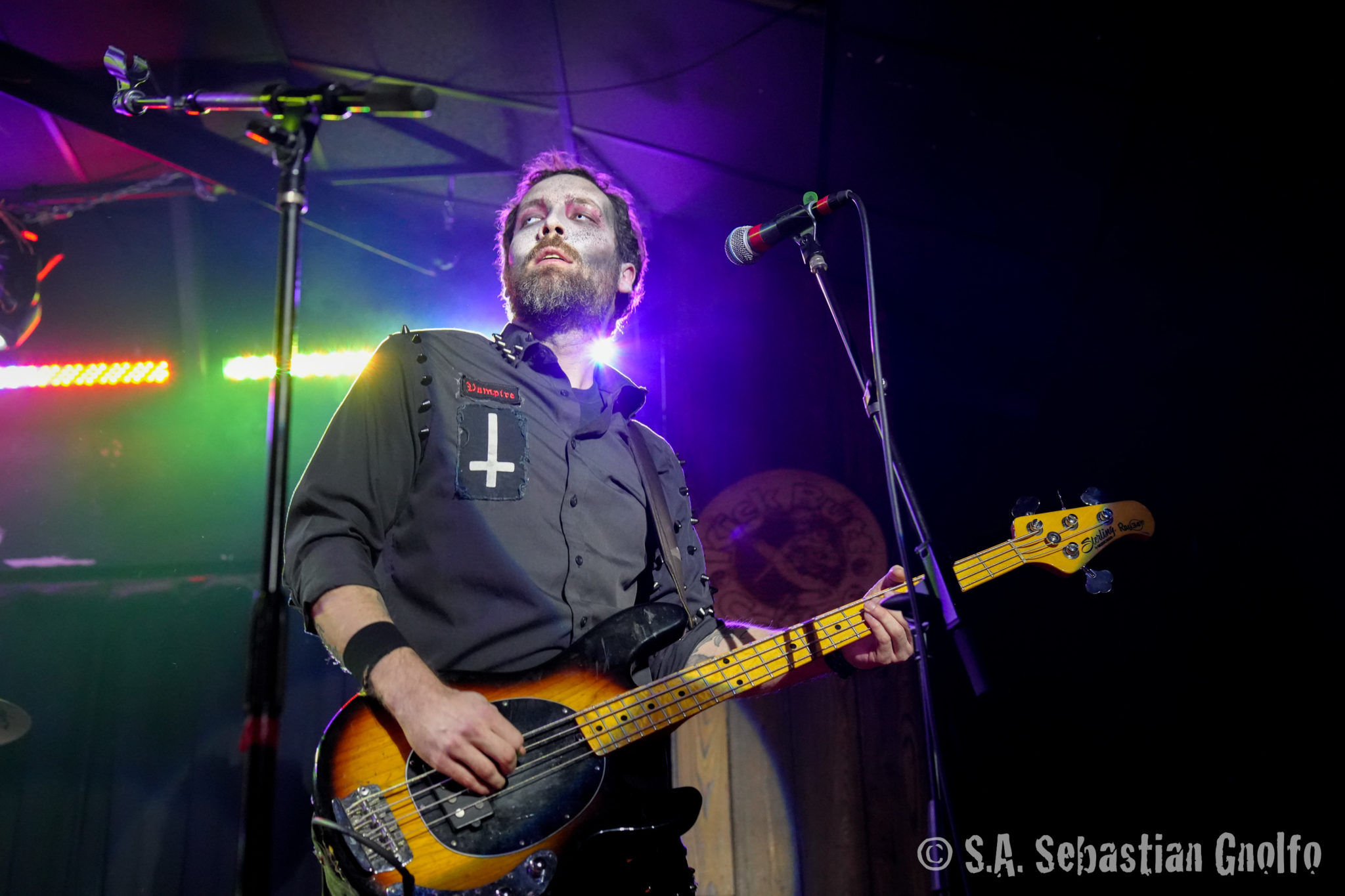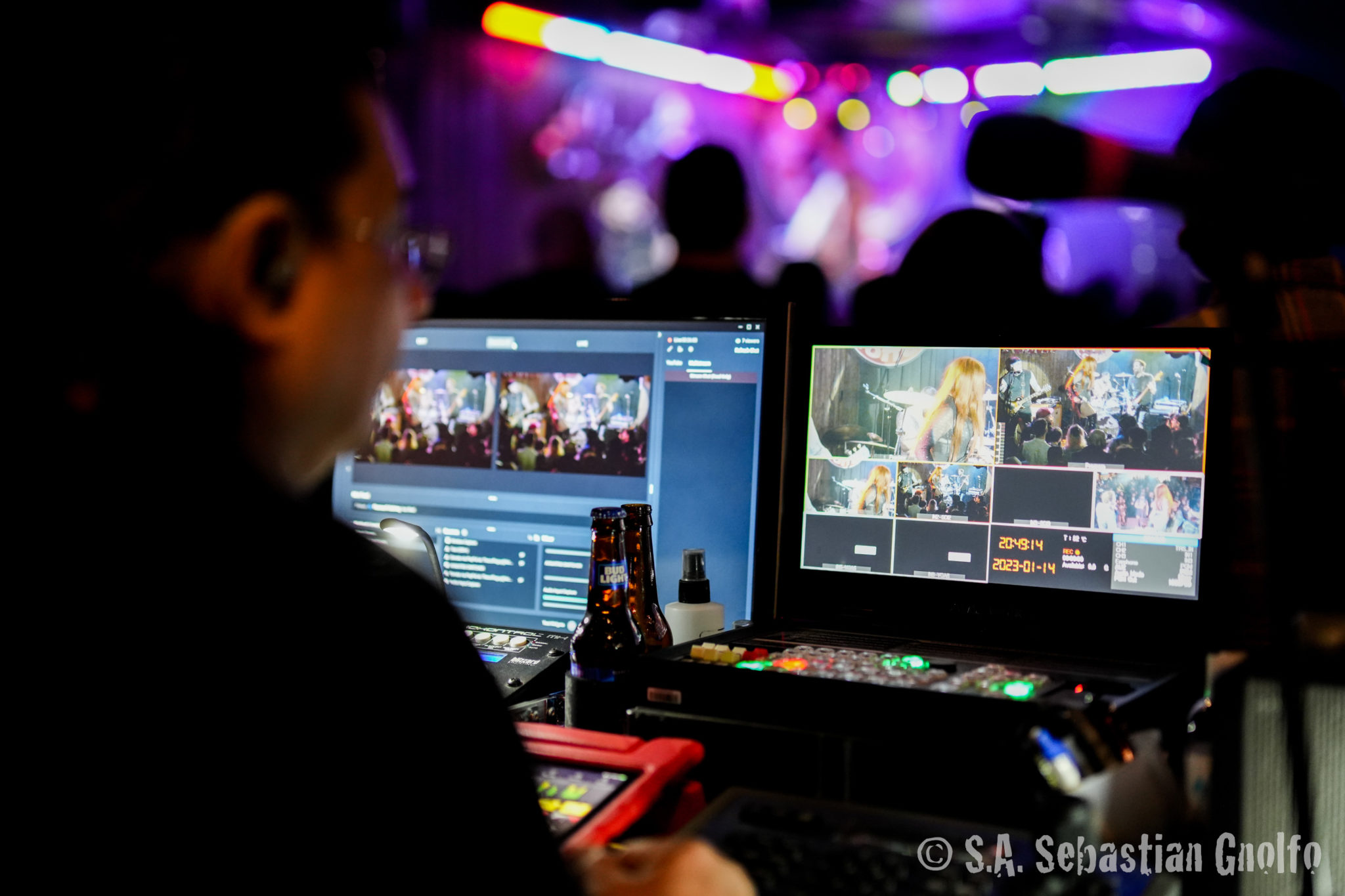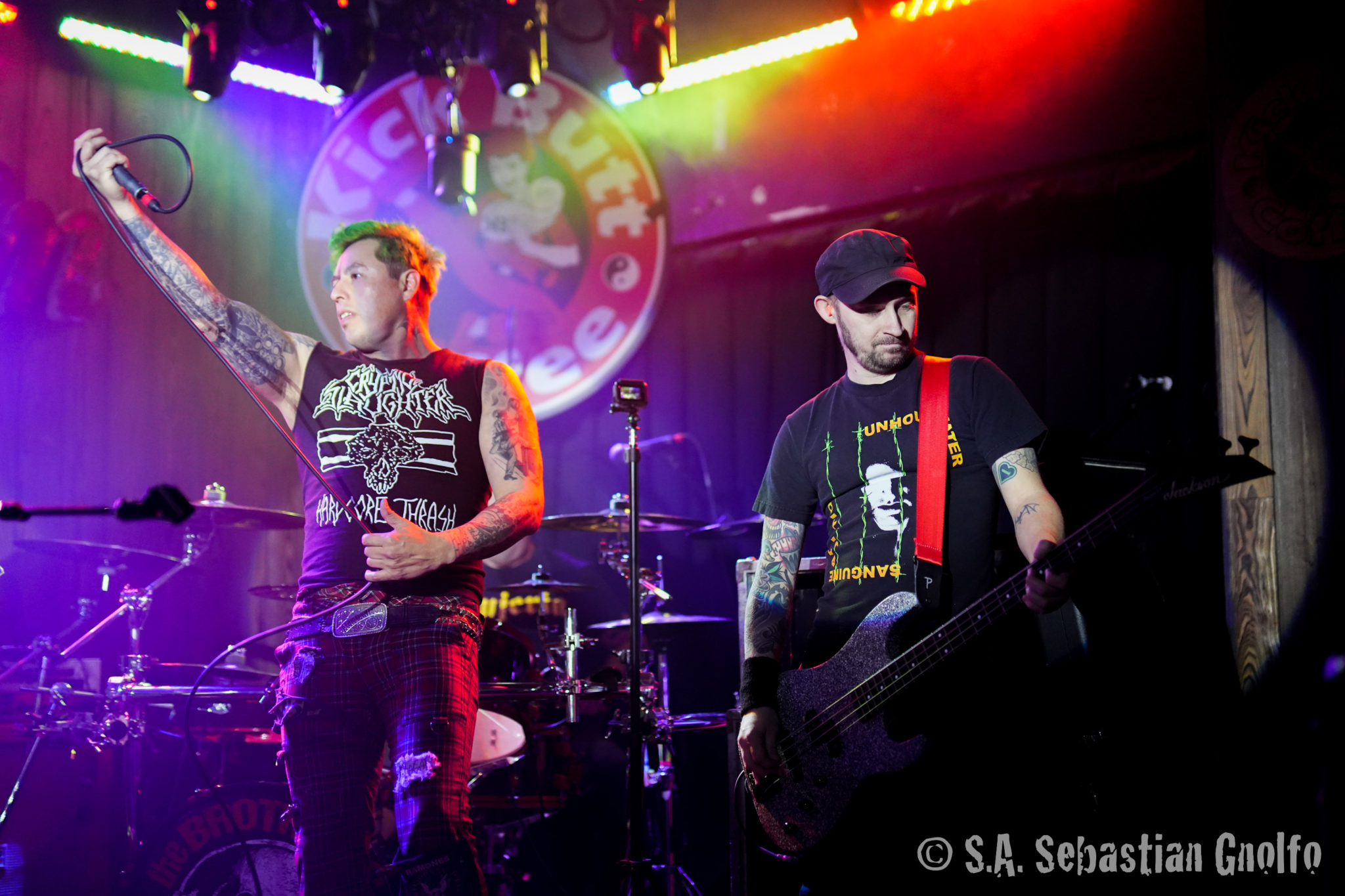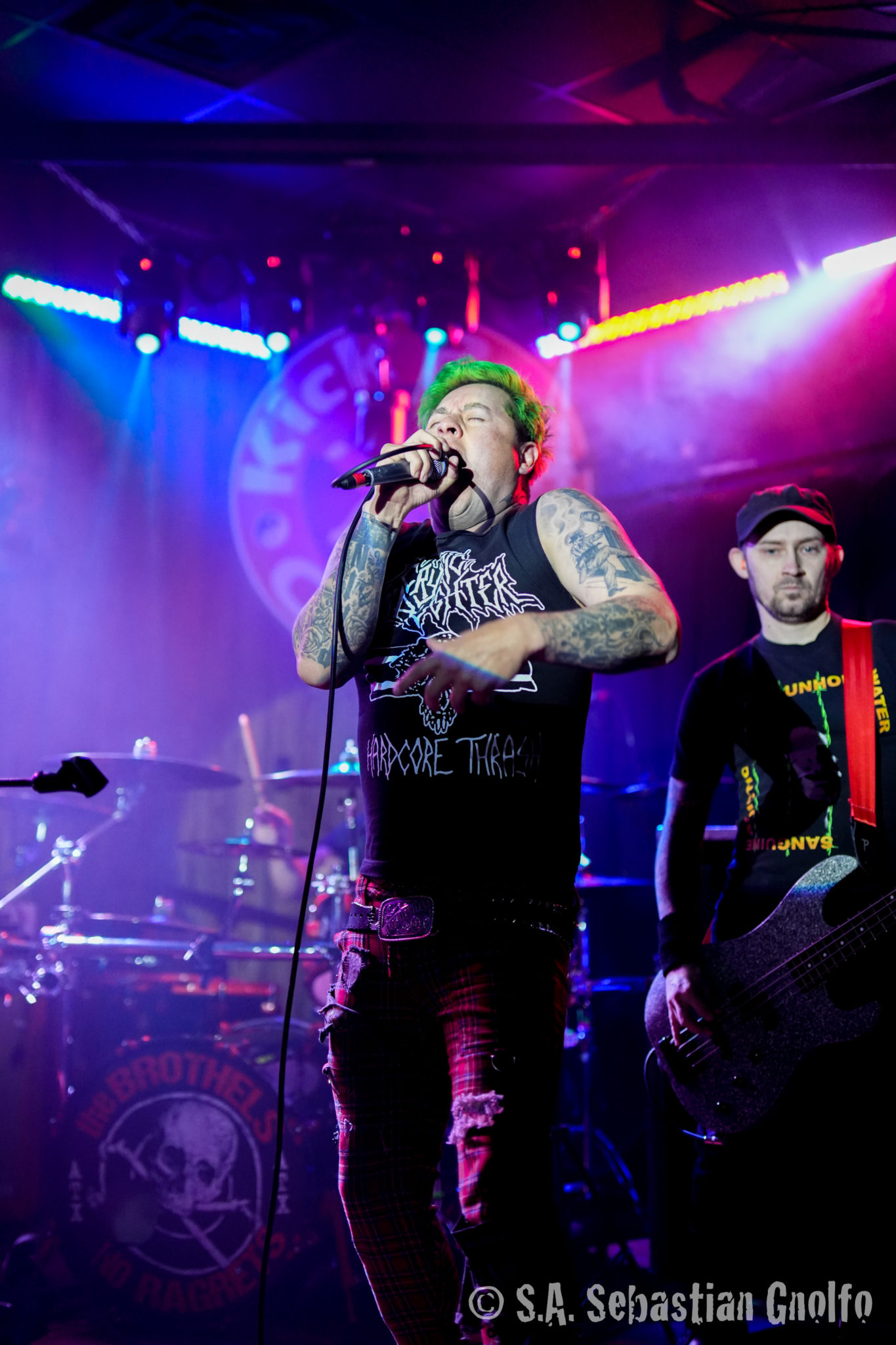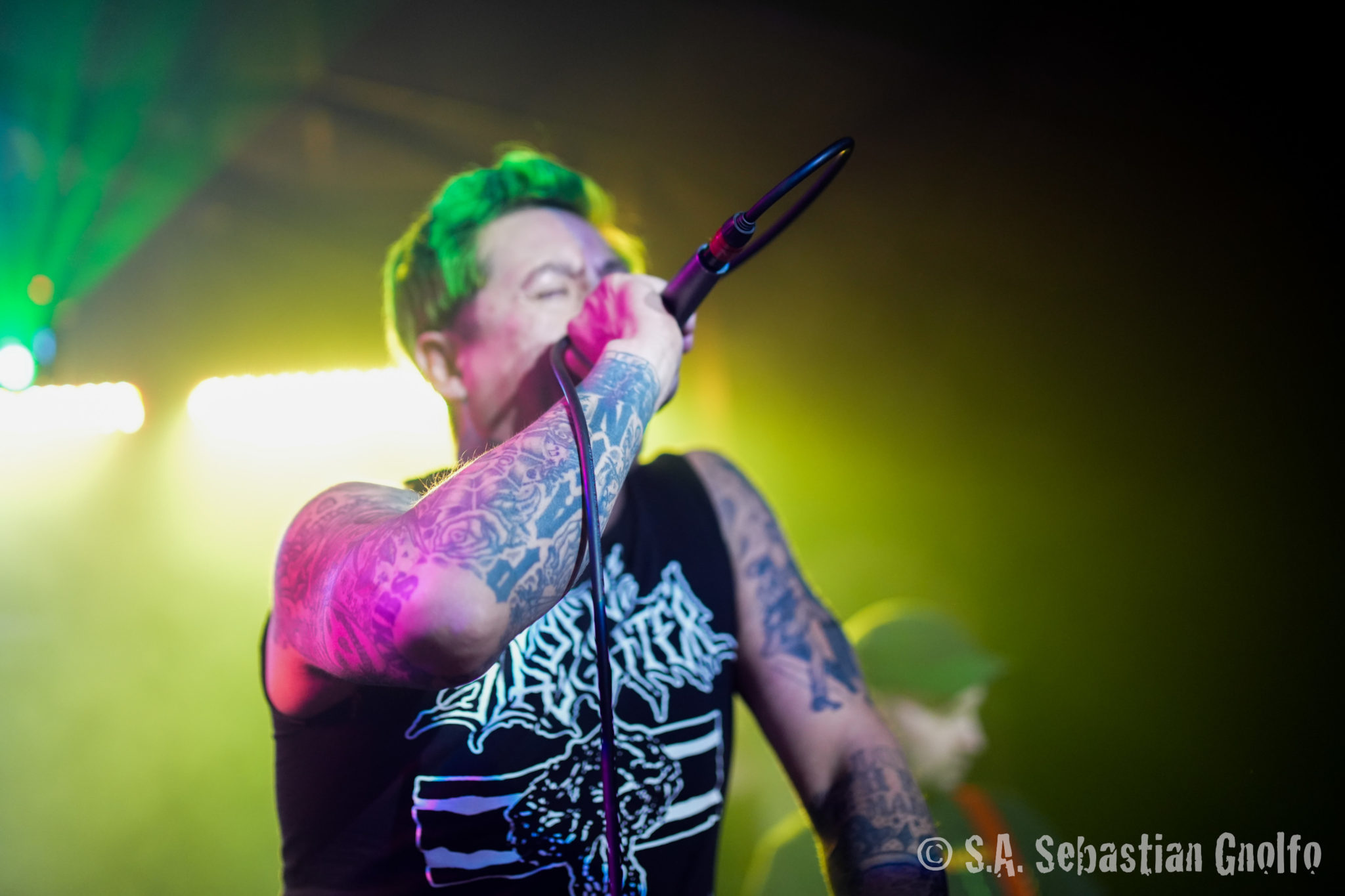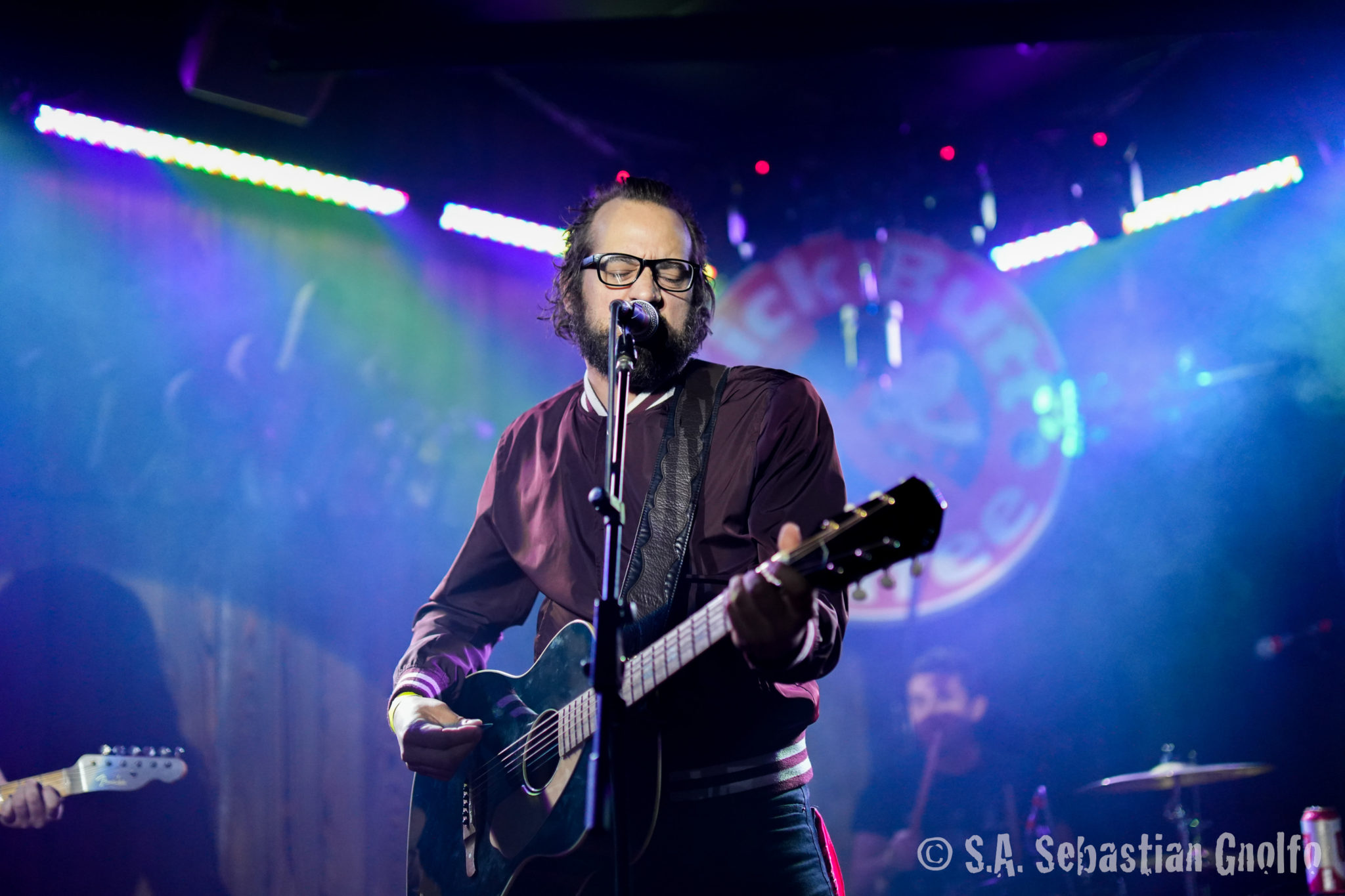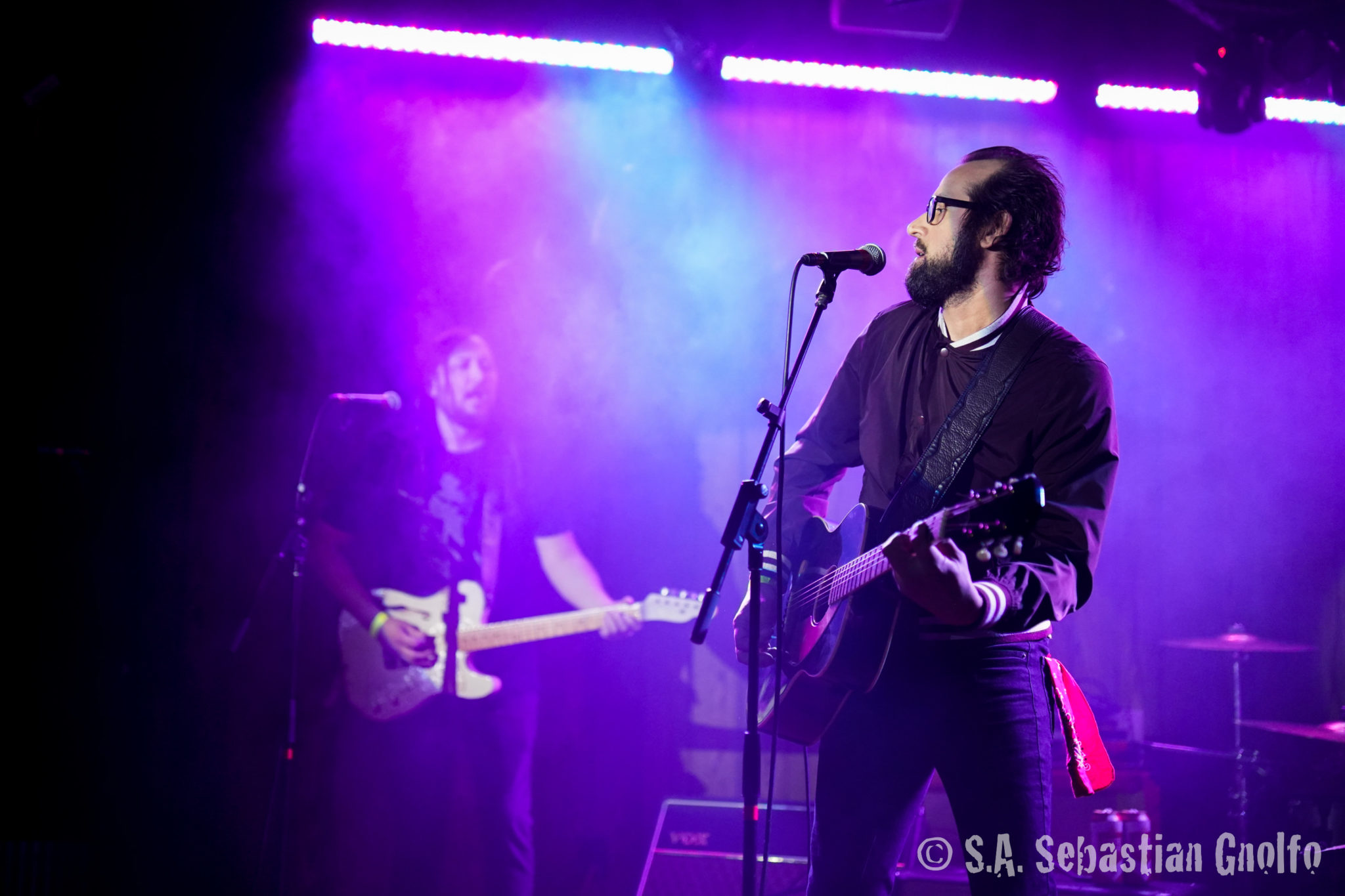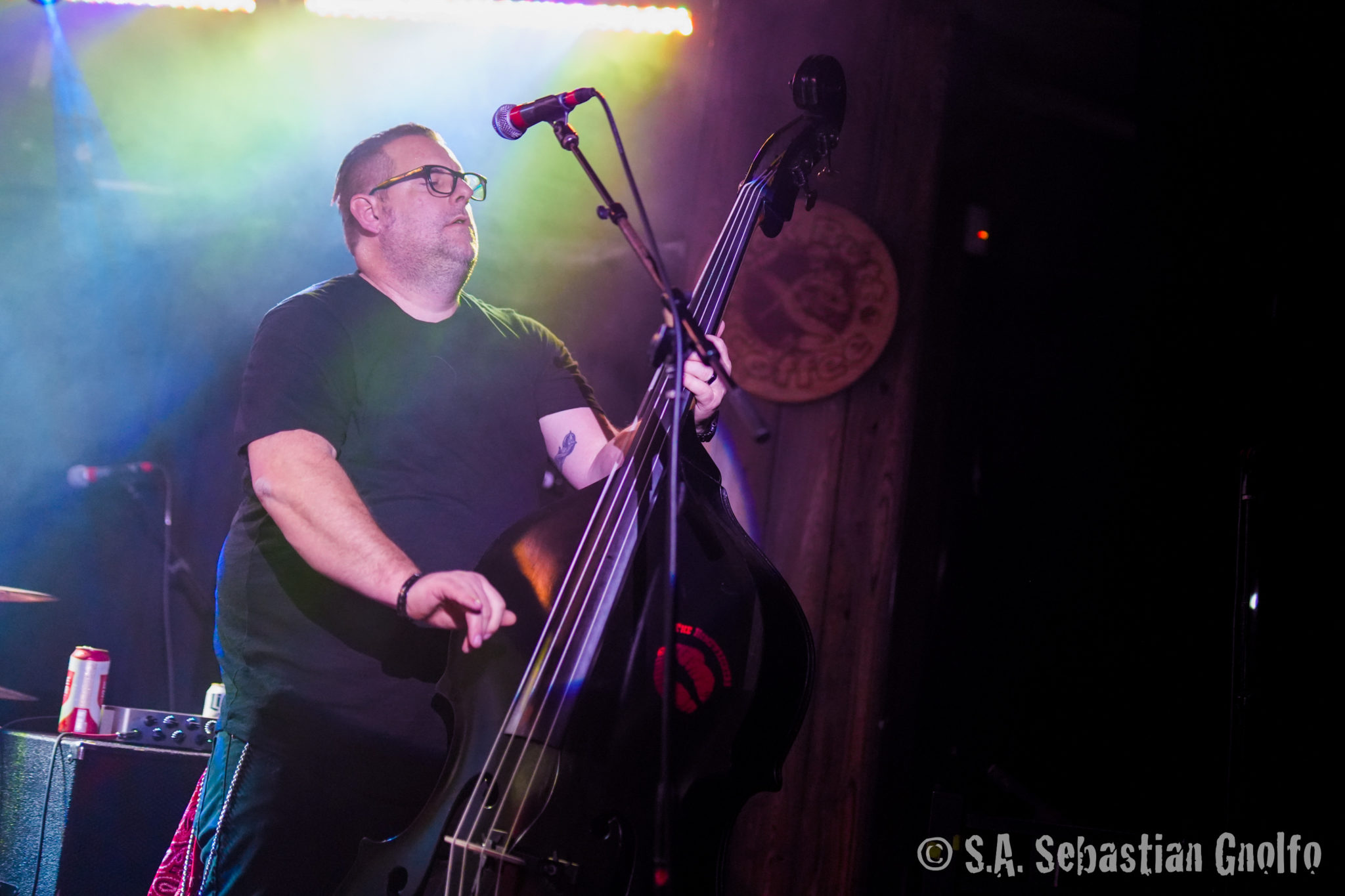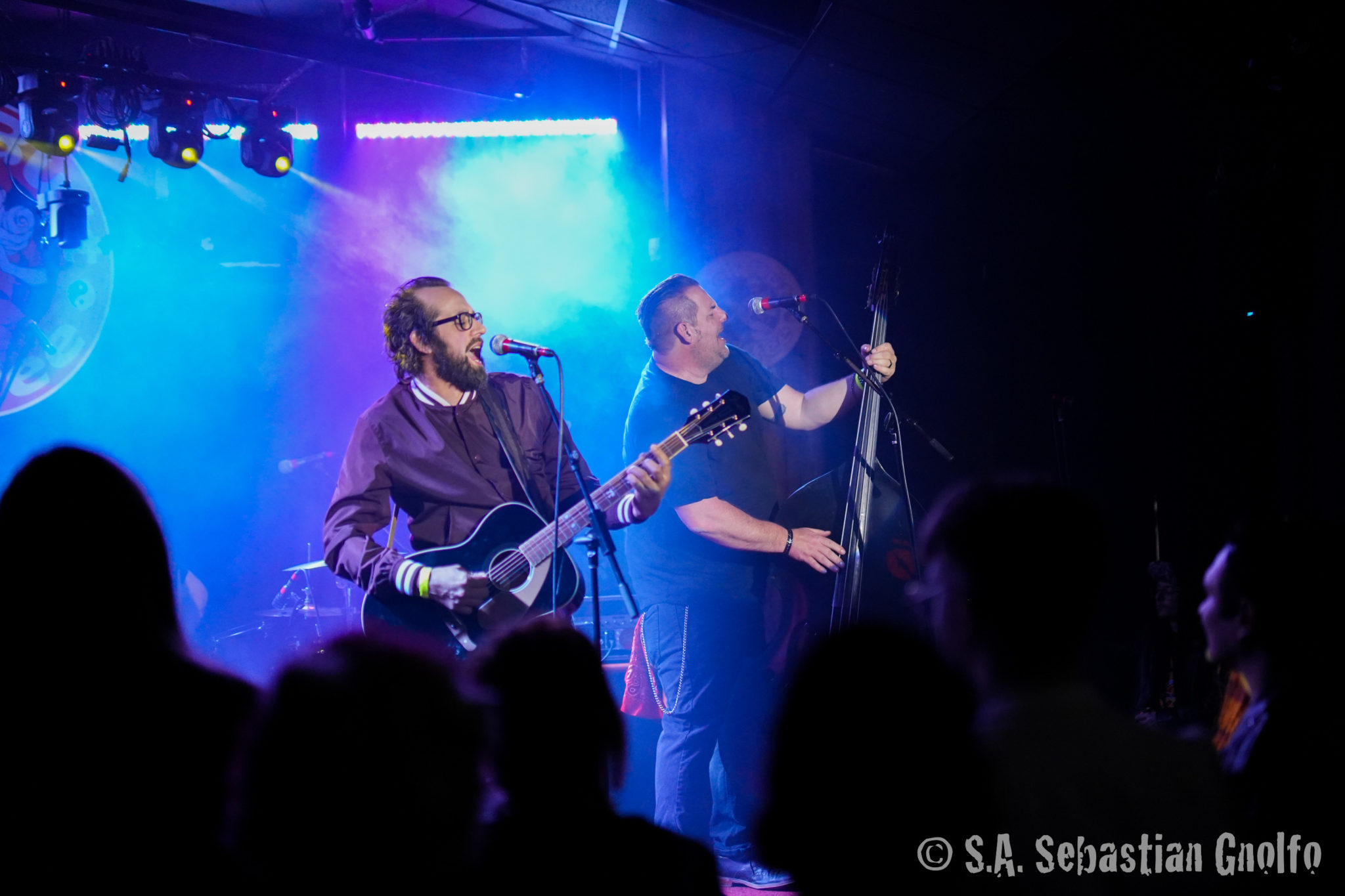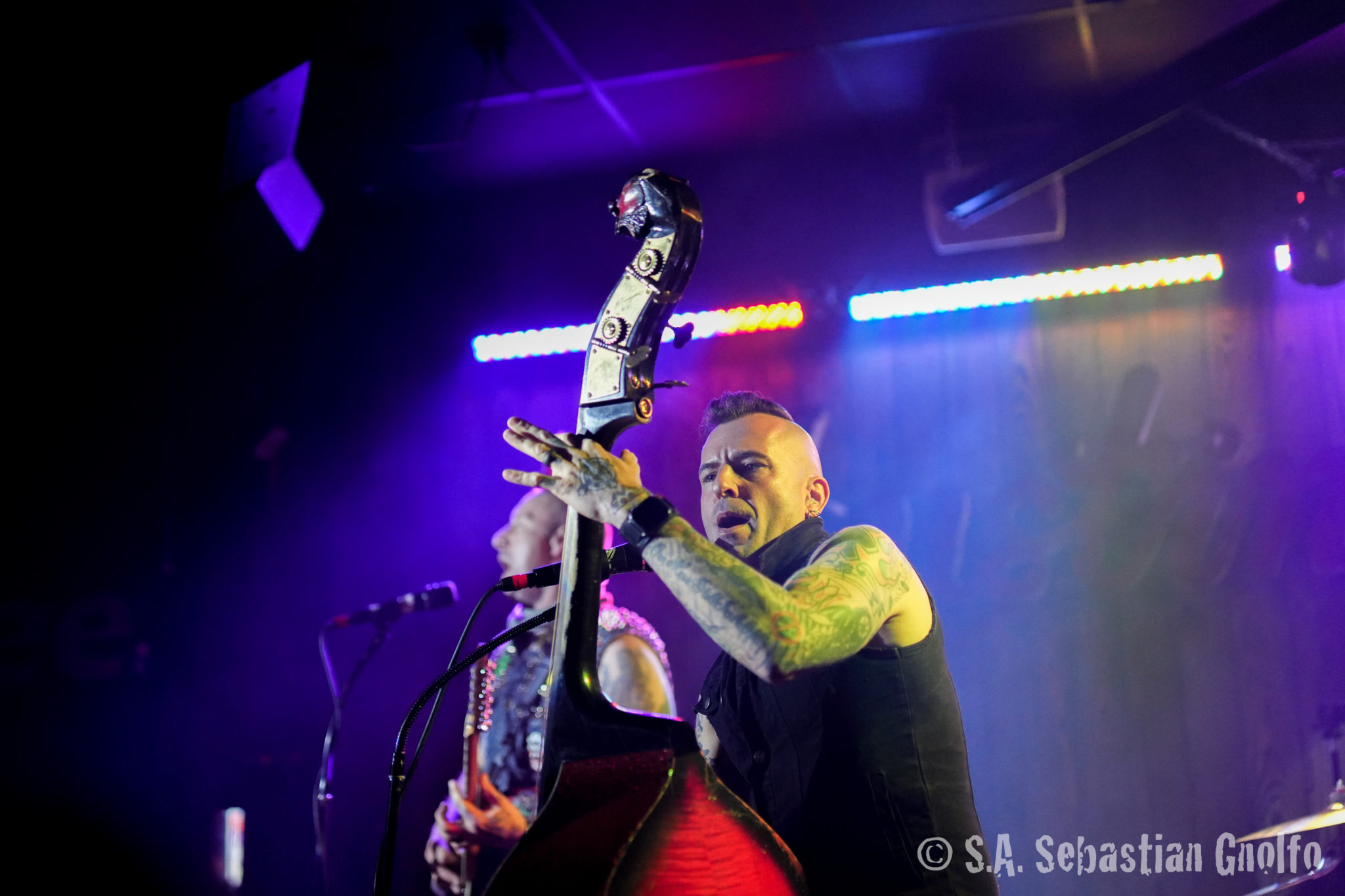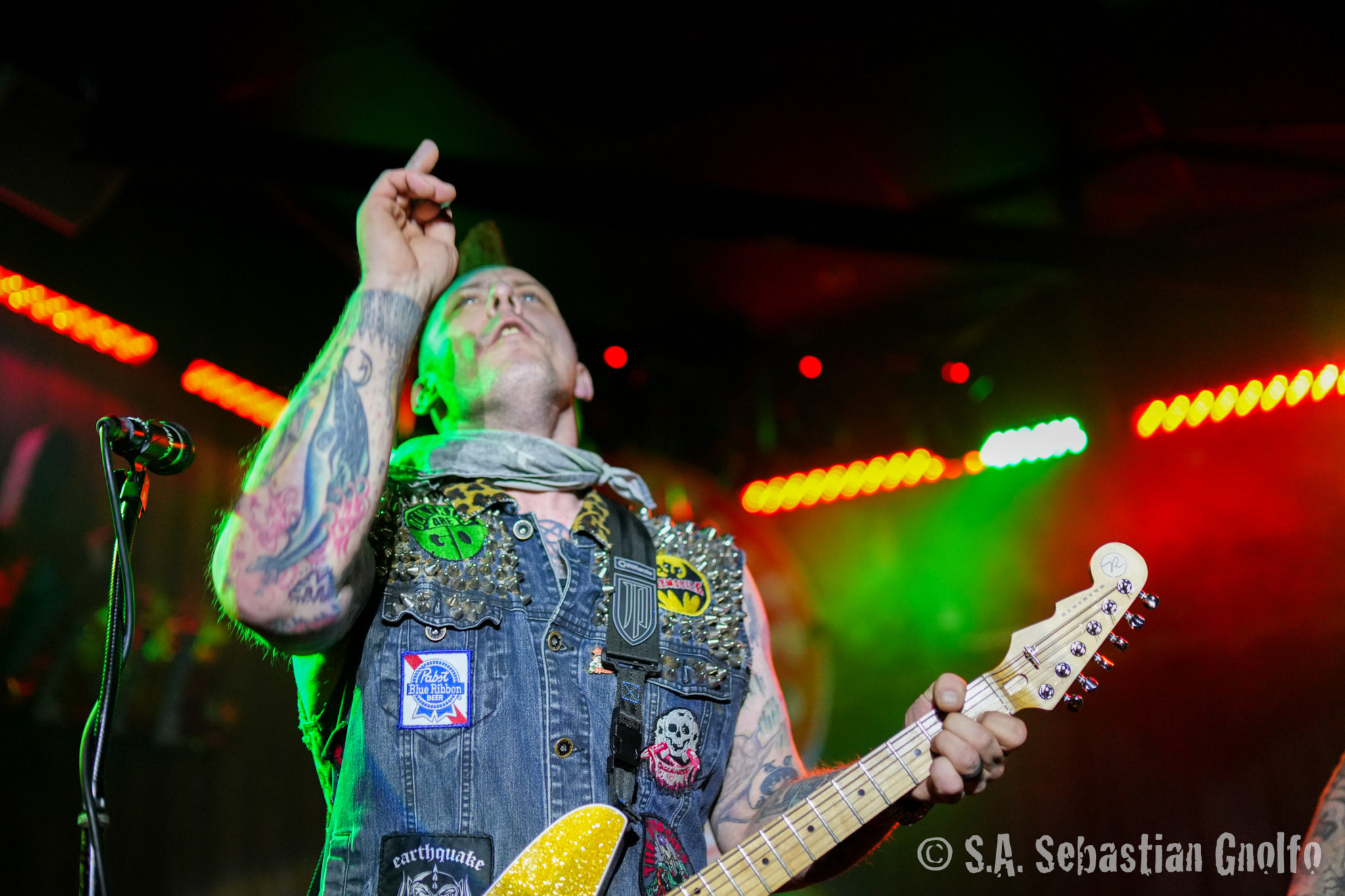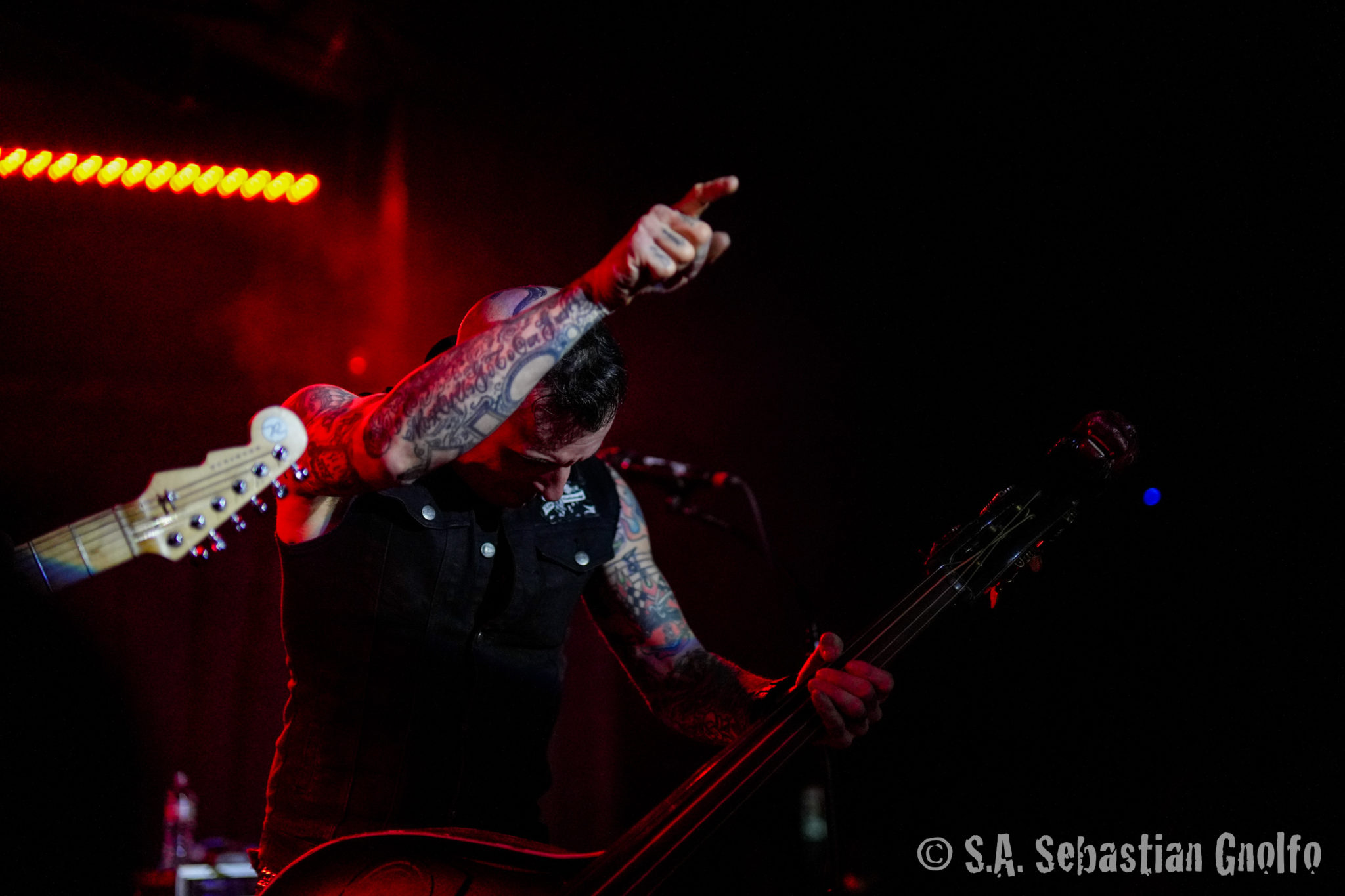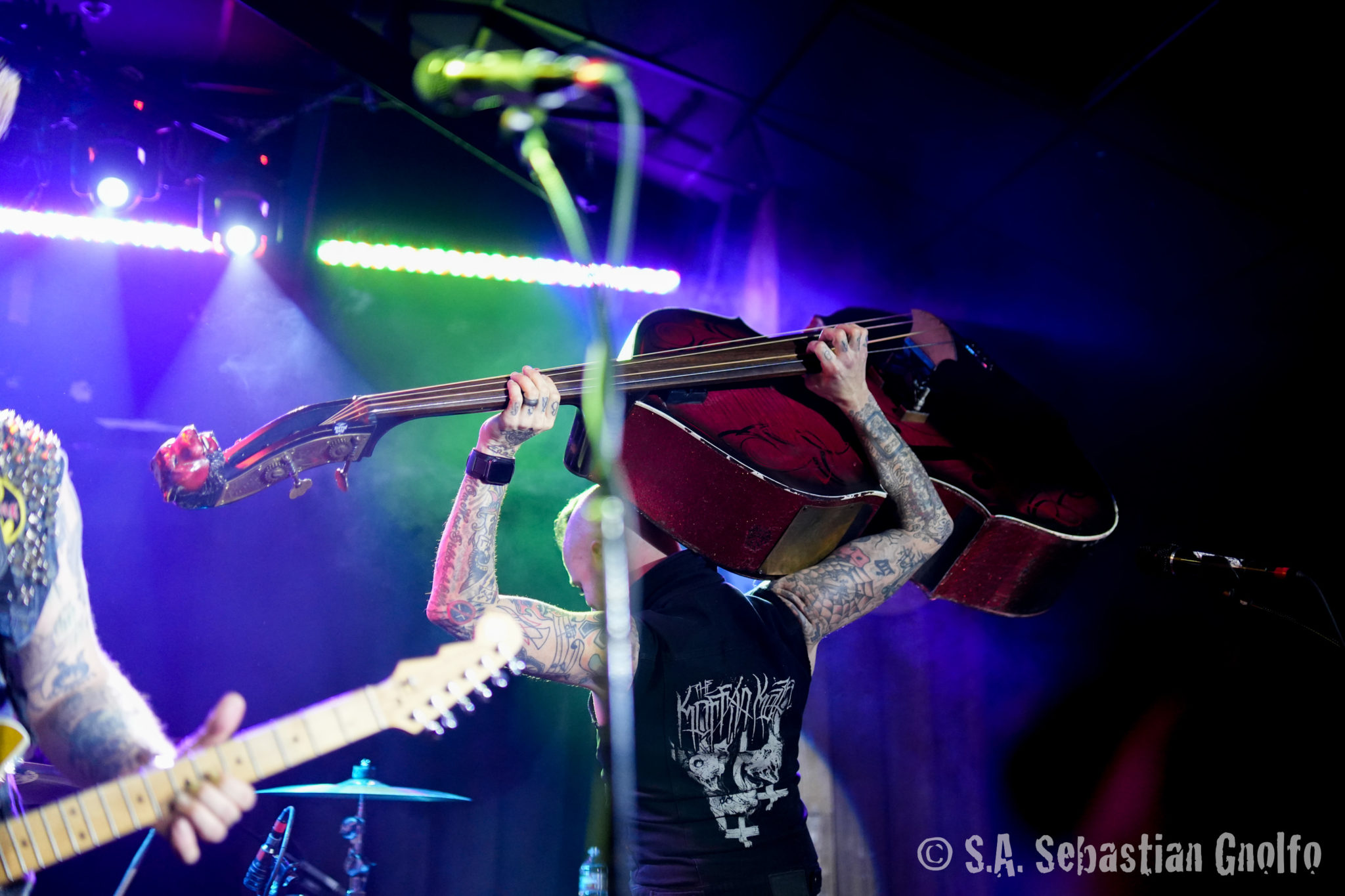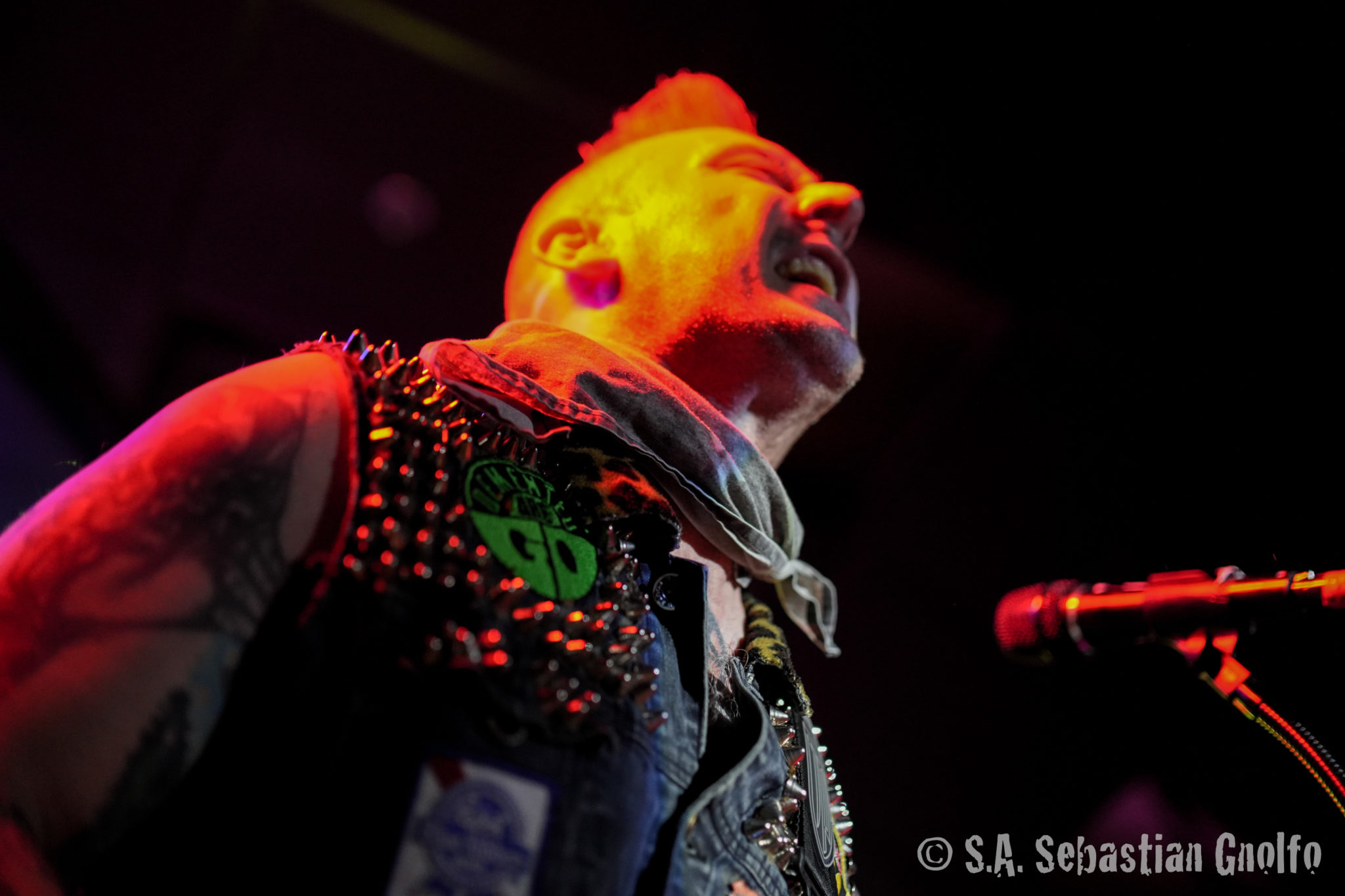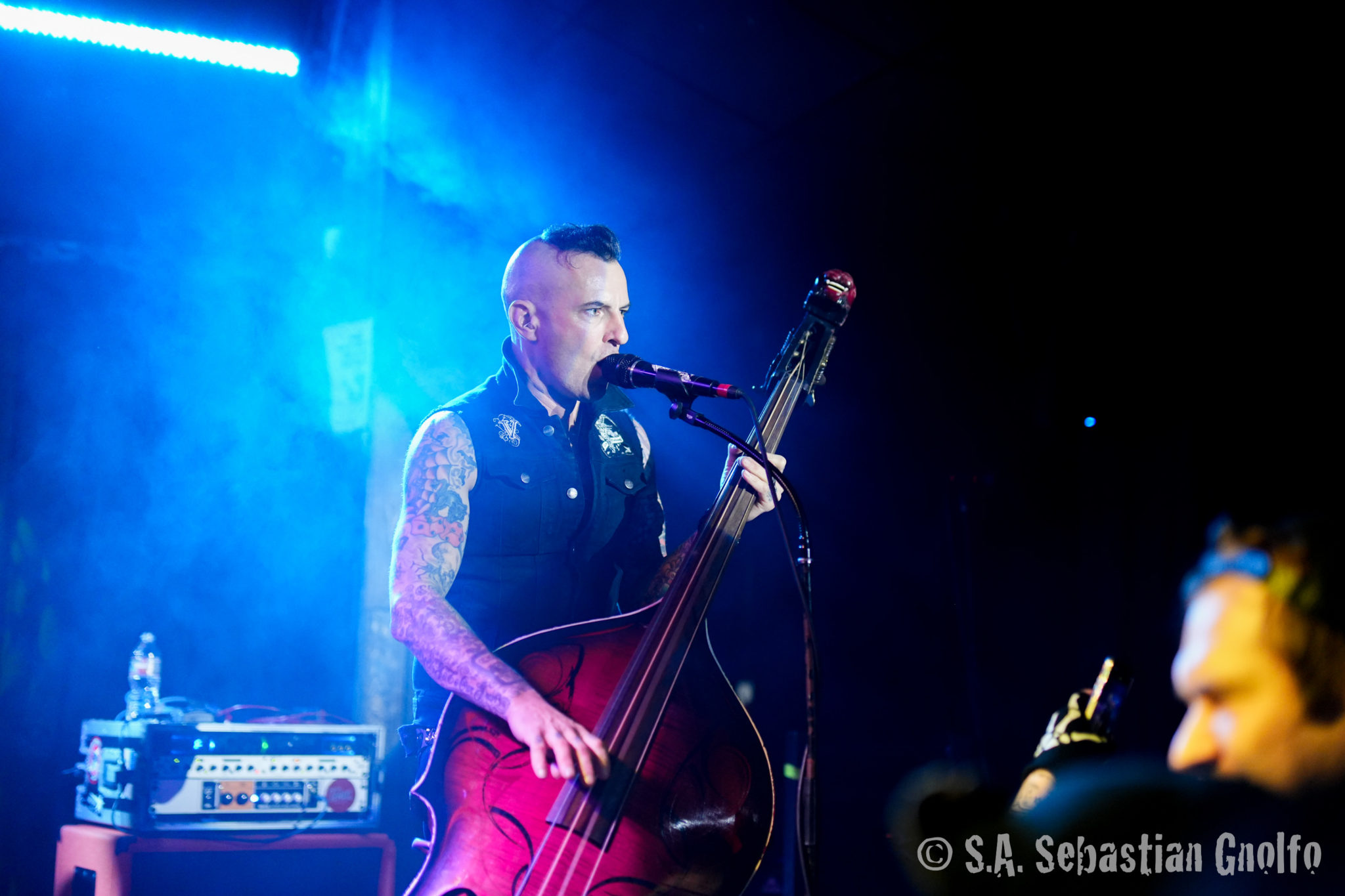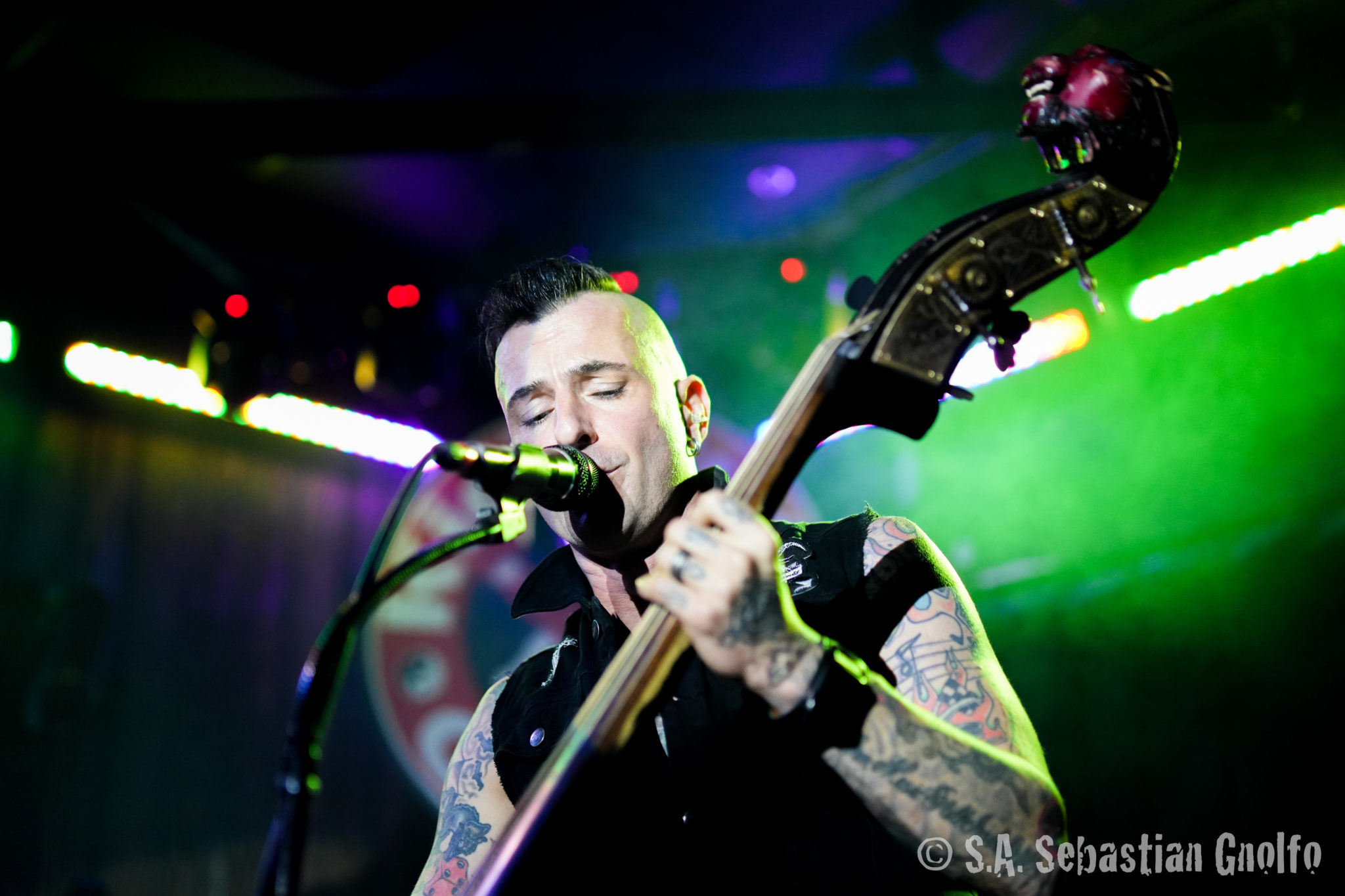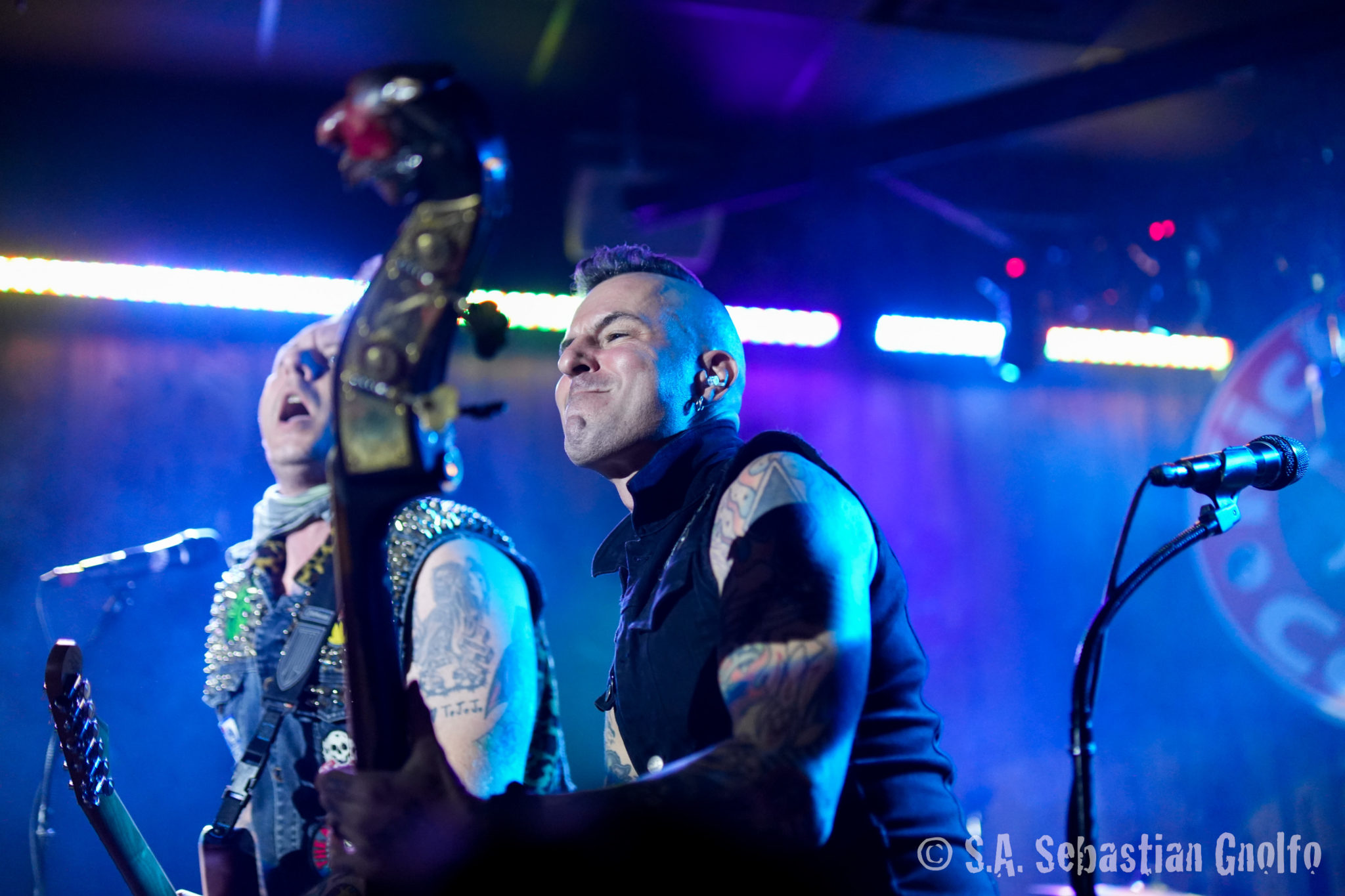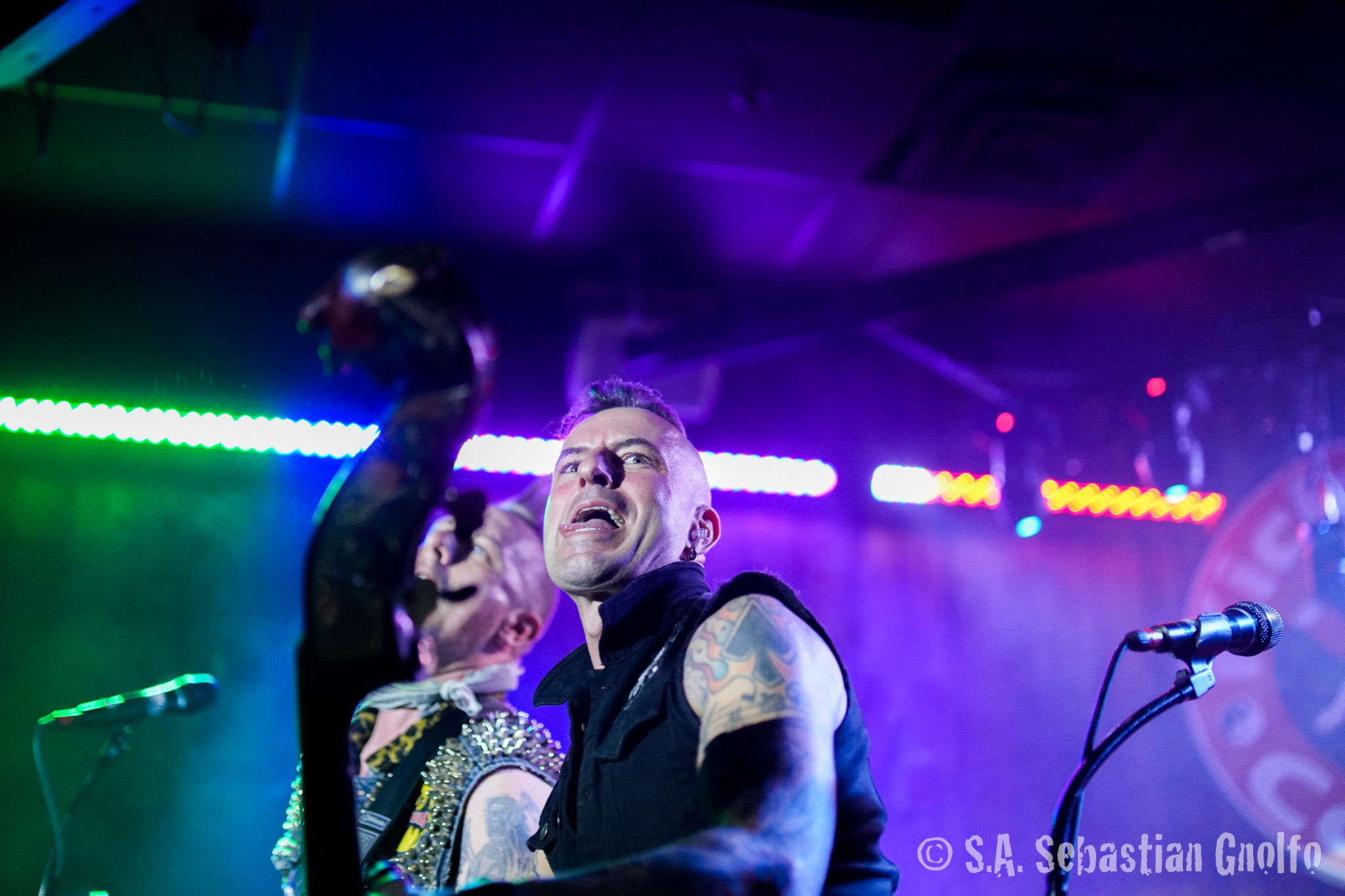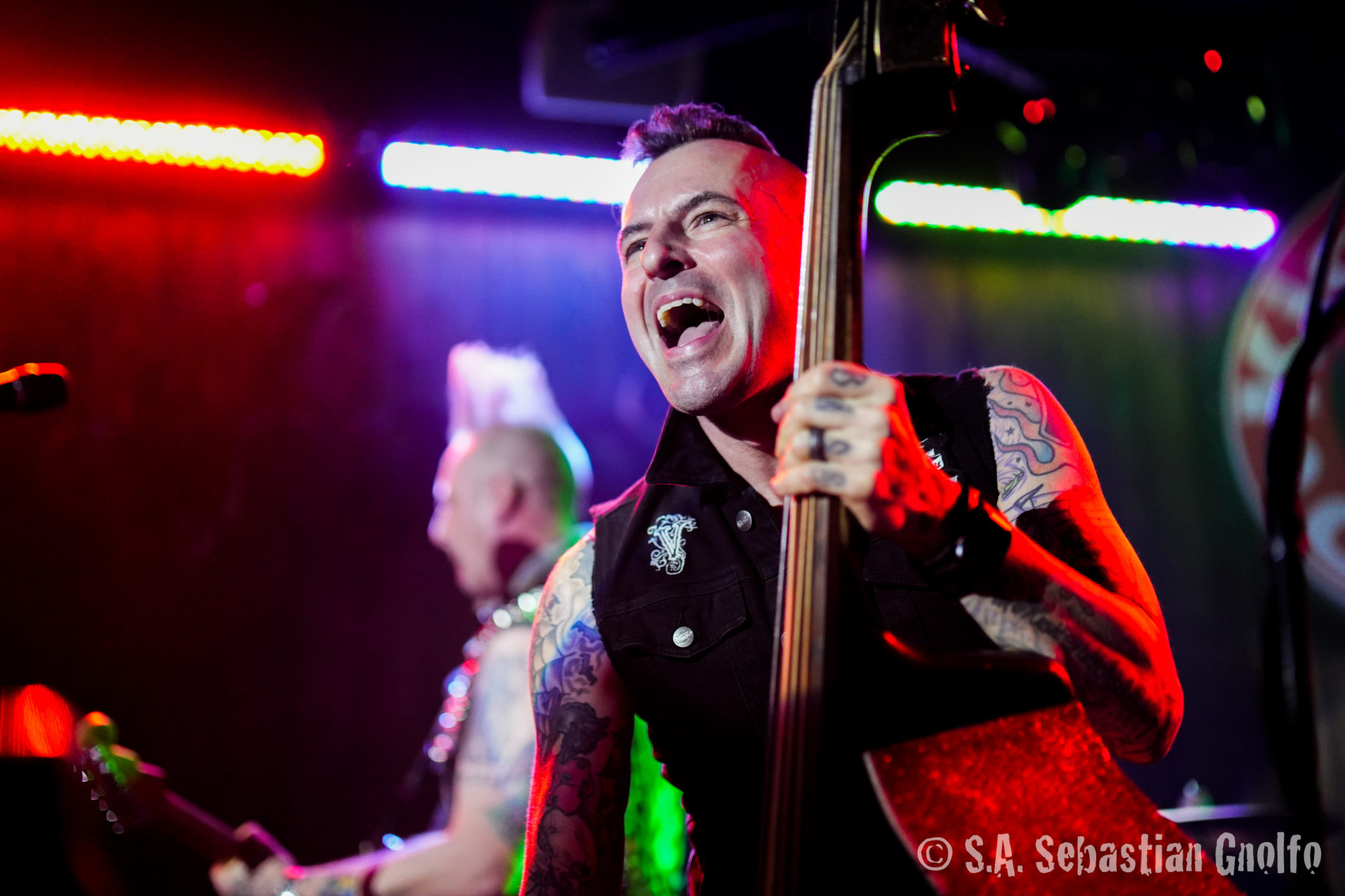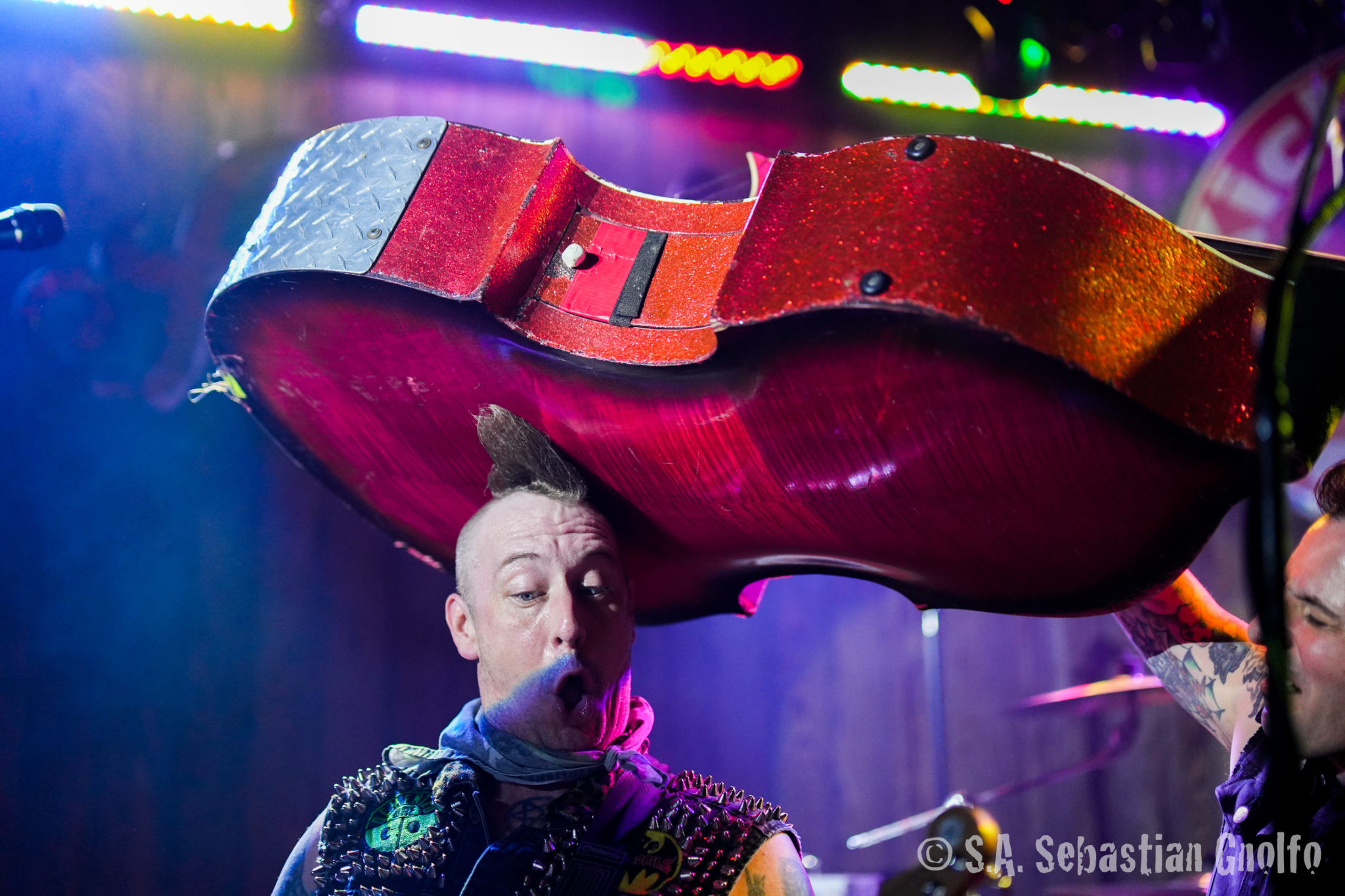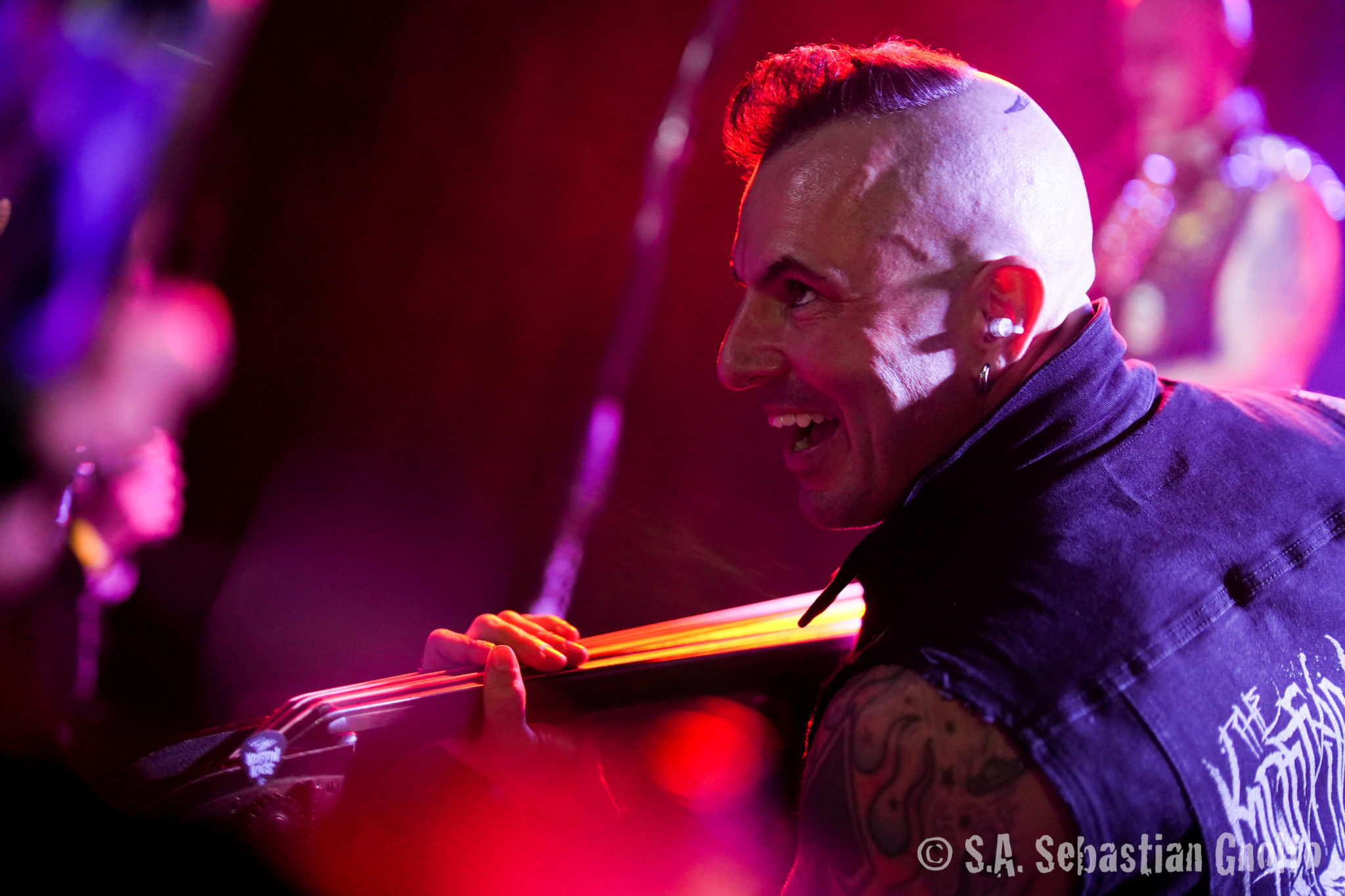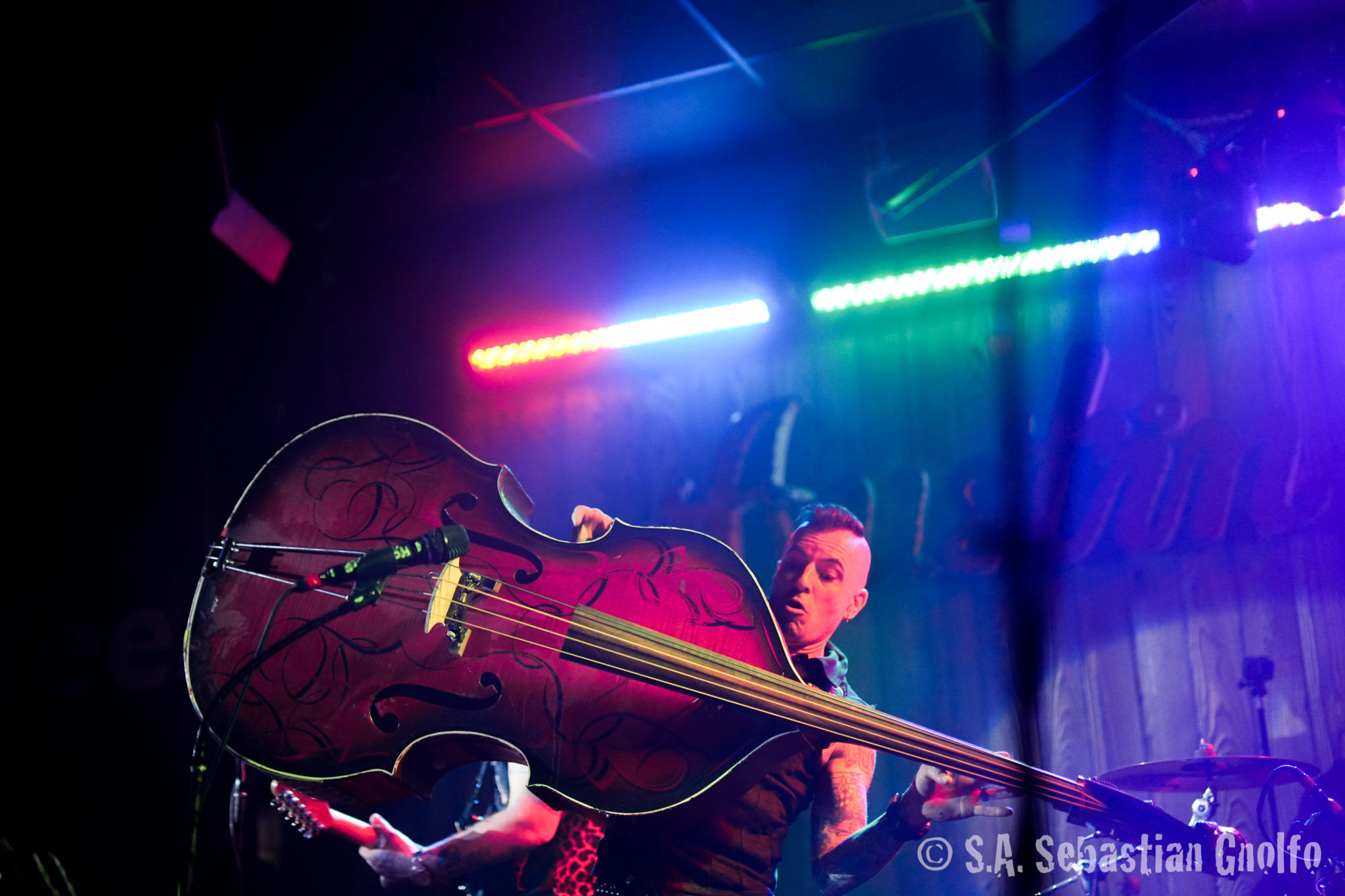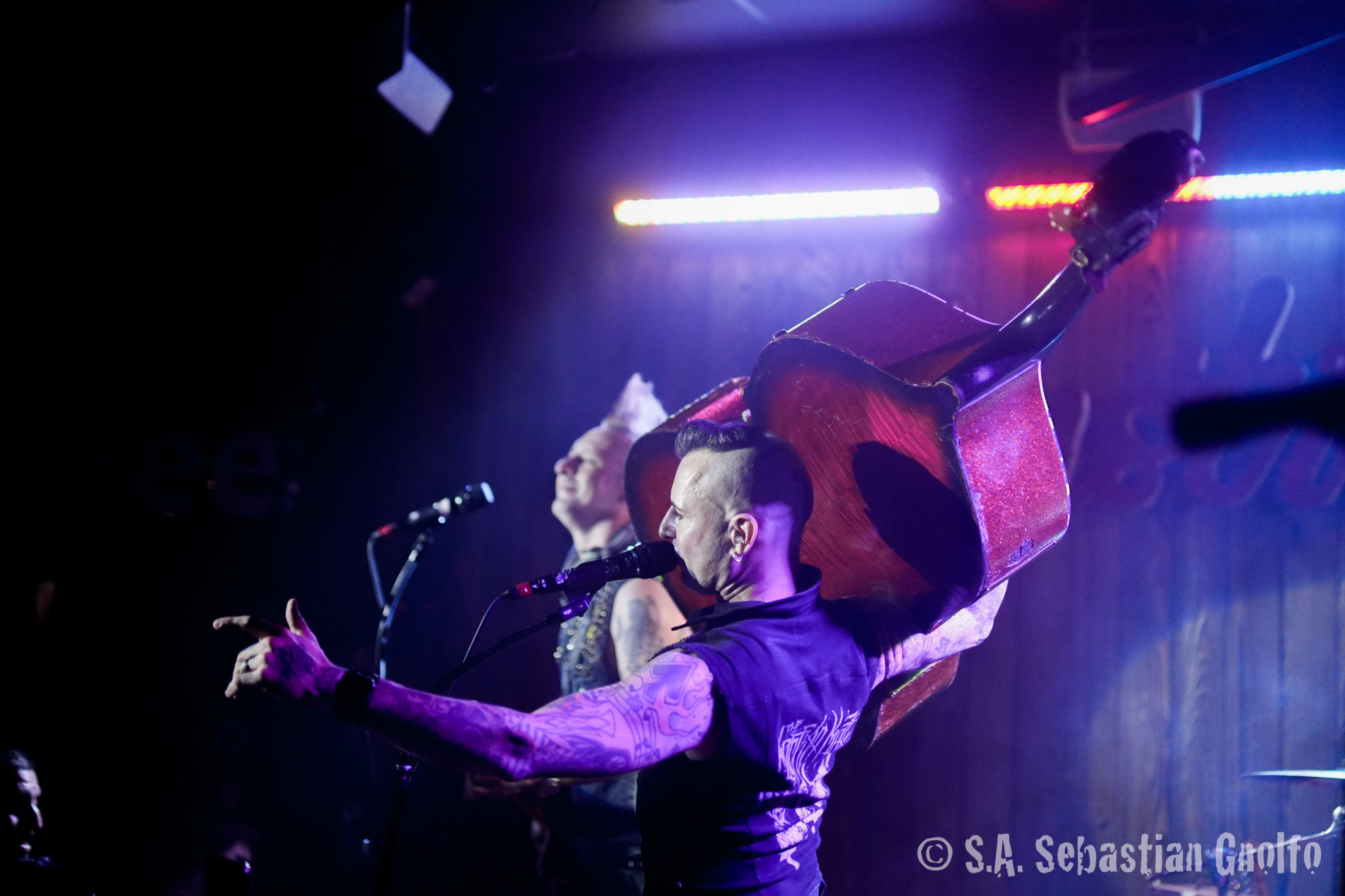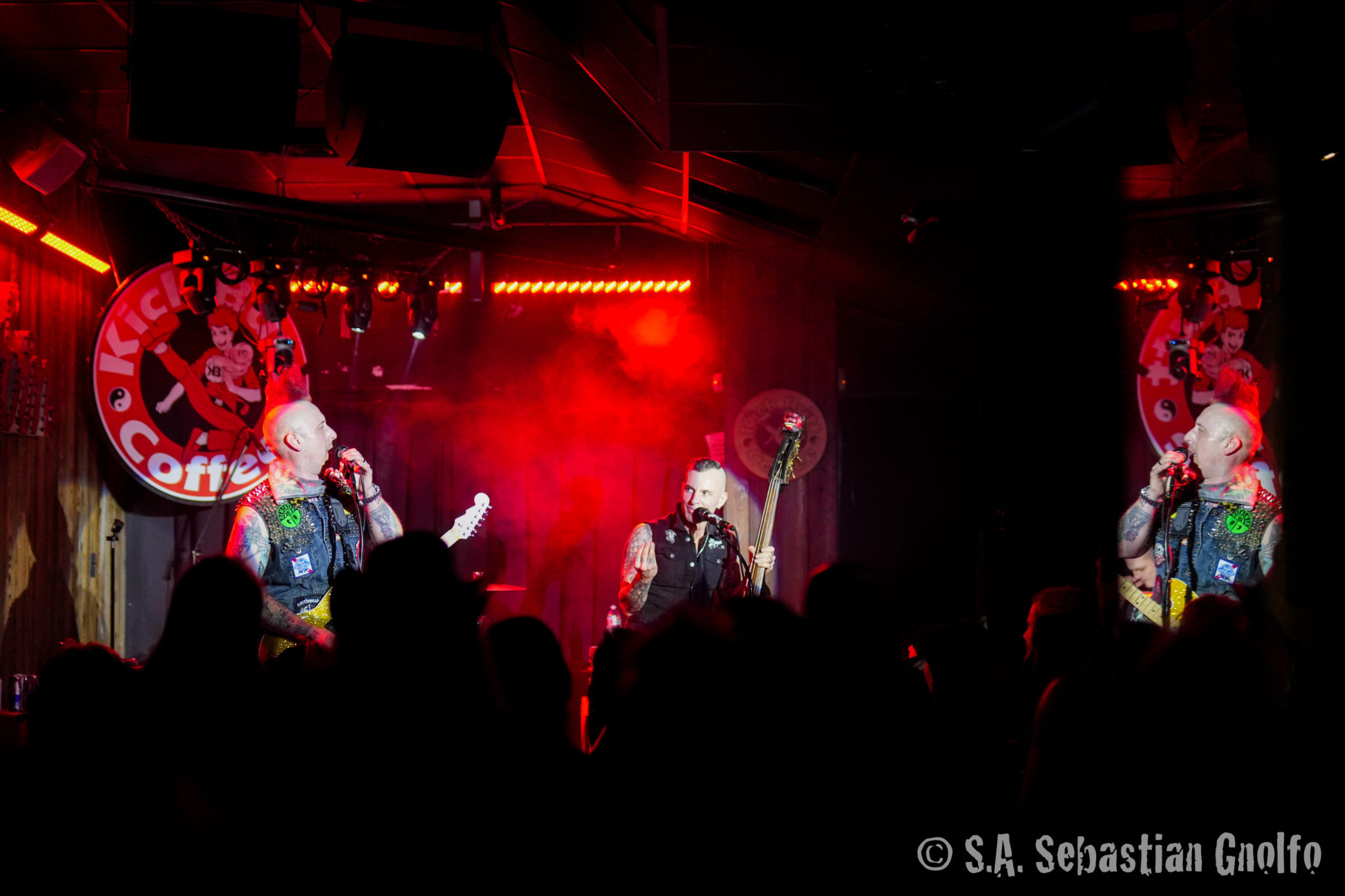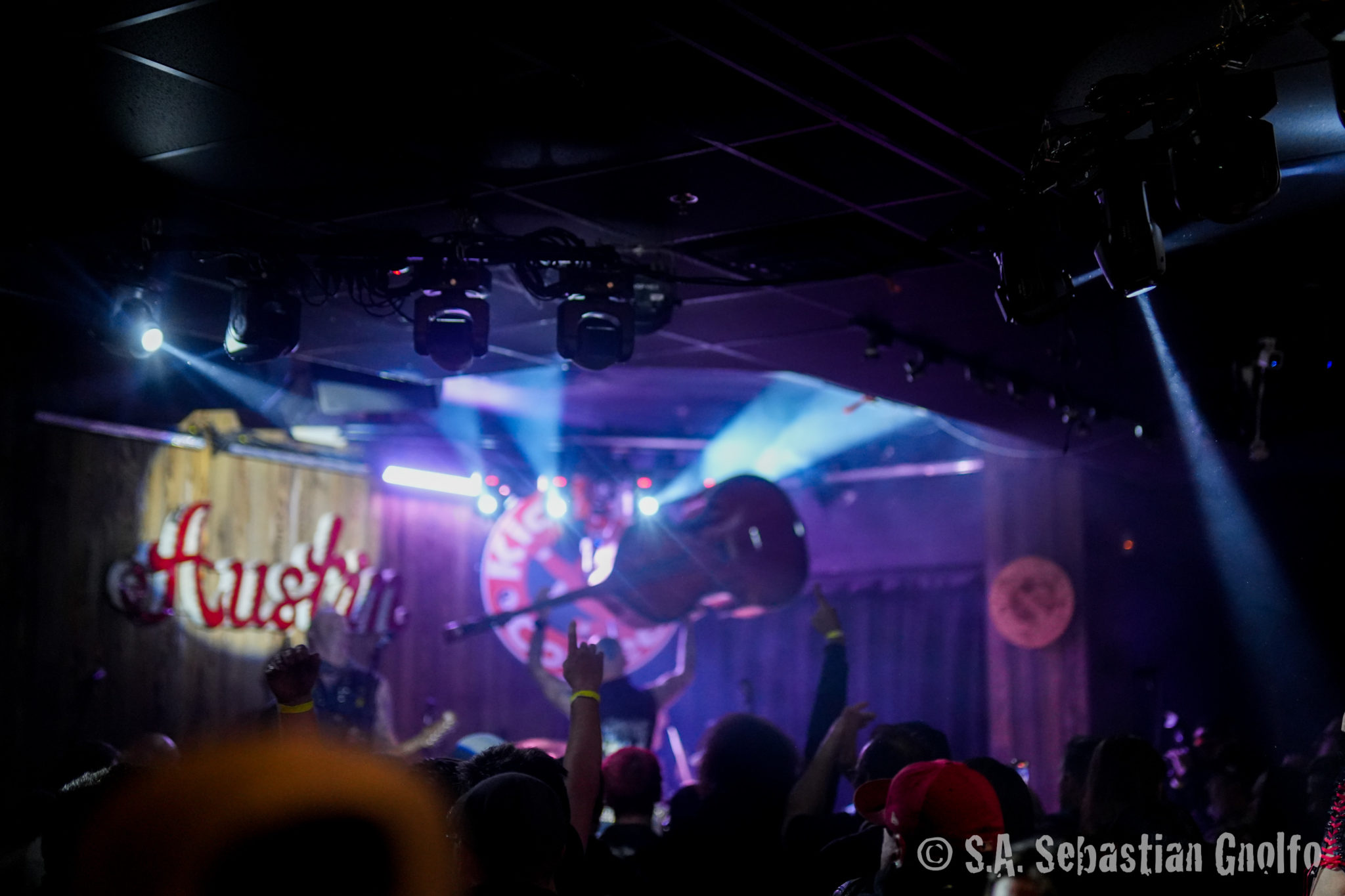 Kick Butt Coffee
5775 Airport Blvd
Austin, TX 78752
?: Koffin Kats – Website
?: The Homewreckers – Bandcamp
?: The Brothels – Facebook
?: The Immortalz – Bandcamp
?: S.A. Sebastian Gnolfo – Website