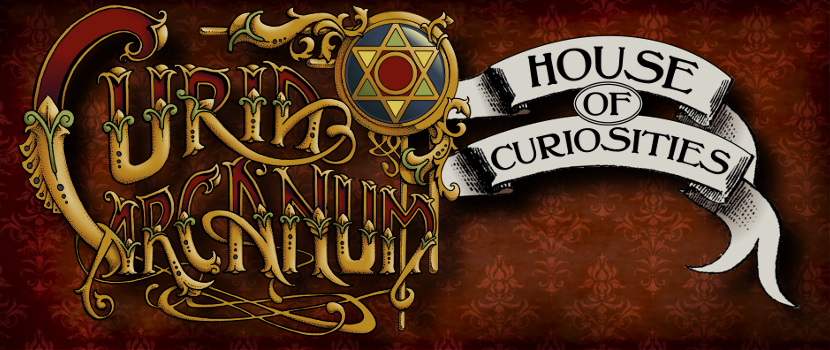 Curia Arcanum: House of Curiosities
Curia Arcanum: House of Curiosities is a curio shoppe focusing on their custom Cartomancy deck, providing readings & instruction. They feature Cartomancy divination, unique curios, antiques, clothing, elixirs, books, fortunes, jewelry & more.
Curia Arcanum truly is a house of curiosities. They've got antique books on the occult, magic and mysticism, Gothic, steampunk and victorian decorations, antique toys and more. You never know what treasures you are going to find when you visit. While you're there you can have your cards read by the Curator.
Temporarily online only while they move to a new location in Austin
curiaarcanum.com
---